Program Overview
The Bachelor's degree in Statistics exposes students to the fundamental knowledge and skills needed to solve real-world problems using statistical and mathematical techniques.
Upon graduation, students are prepared to pursue a career providing businesses and organizations with invaluable information about their products or clients.
Possible Career Options
Graduates from the program will have the opportunity to explore careers in the government, business, health sector, and in any industry that collects, researches, analyzes data. A BS Degree in statistics can provide a person with all this knowledge and understanding and also more importantly a lucrative career due to the growing needs of dealing with Big Data in astronomical, medical and various biological fields.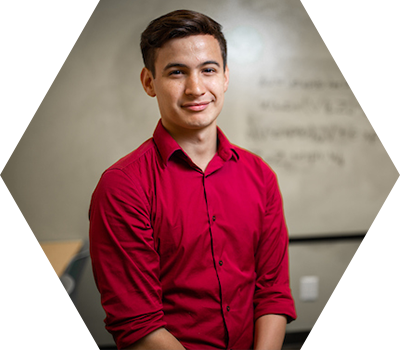 The healthy environment of UTRGV is what I like the most. Here both the faculty and students not only seek to improve each day but also enthusiastically support those who seek to improve and learn. I think this friendly and supportive environment has contributed to a lot of who I am today.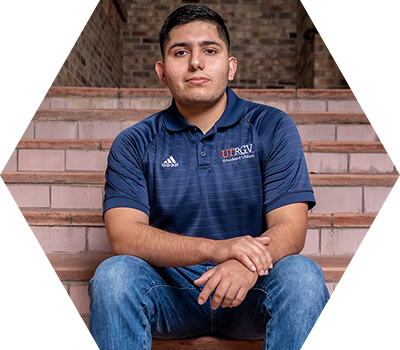 UTRGV is my home. The Student Union is where I'm currently employed, and it's amazing. I couldn't ask for a better group of coworkers and staff. I'm at the university most of the day at least five days a week, but the sense that everyone works together to make the best environment possible for both employees and students makes that time breeze by. I've met countless friends and kept up with even more here at UTRGV. These connections are deeply embedded in my heart.