Program Overview
The Bachelor's degree in Rehabilitation Services provides high-quality training and expertise for students pursuing a career in the rehabilitation field. Students gain expertise and skills in rehabilitation techniques to assist individuals through compassionate, innovative, and knowledgeable care. The program offers concentrations.

The Rehabilitation Services program prepares students for professional environments with the essential skills and resources to succeed. Students receive unique, innovative educational experiences by applying rehabilitation techniques through a hands-on, experiential learning approach.

The program has earned initial accreditation from the Commission on Accreditation of Allied Health Education Programs Committee on Rehabilitation Accreditation (CAAHEP CoRA).
Concentrations:
Possible Career Options
Our Bachelor of Science in Rehabilitation Services helps students pursue rewarding careers and opportunities in rehabilitation service fields. A Rehabilitation Service degree is for students interested in ensuring the health and wellness of individuals with disabilities.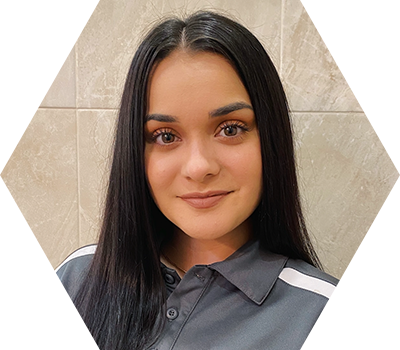 I wanted to stay close to home while attaining a quality education, and that is just one thing that UTRGV was able to offer me that no other school could.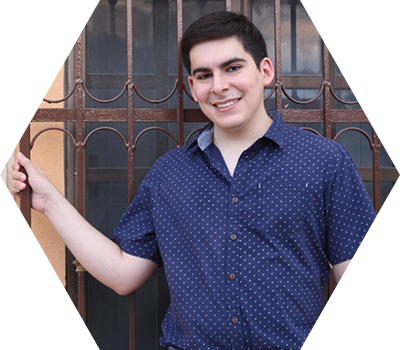 I chose Rehabilitation Services as my major because I learned about how this major concentrates on helping people who are in need. I found out that the classes and community service related to this major were very interesting and I would fit into this major because I am very passionate about helping others.