Program Overview
Psychology is the science of mind and behavior. Although mental disorders and clinical treatments are a component of psychology, the field is considerably broader, encompassing child and adult development, underlying biological processes, social interactions, physical health, memory, cognition, and problem solving.

The Bachelor's degree in Psychology develops the skills required to assist people in improving their mental health. Students also gain knowledge and skills in many other fields, such as business and politics, and learning and education.
Possible Career Options
Psychology graduates are sought in fields like mental health casework statistics, probation and corrections, public relations, health education, social work, human resources, recreational therapy, education, and physician assistant, among others.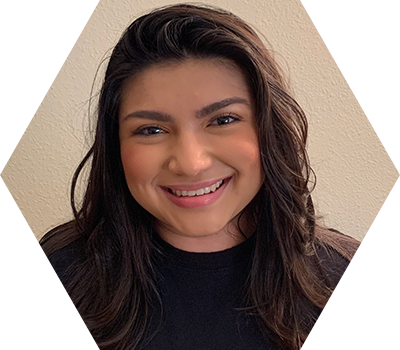 I chose to attend UTRGV because it is close to home and gives me the opportunity to obtain a higher education degree without putting me into debt. The university also offers me the chance to work in research labs, such as the Behavior and Child Development lab, which are geared toward wanting to improve the quality of life of RGV residents.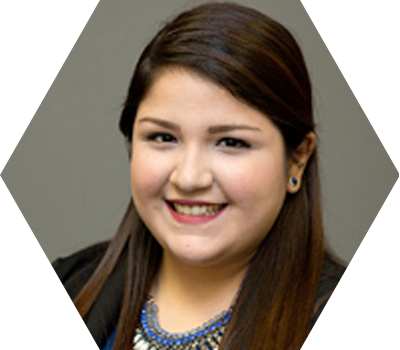 My passion is helping others. I want to be able to say I make a difference in people's lives. I am so intrigued with the way the human mind is set up, along with helping one cope with their emotions and personality. Not only do I want to learn about others, but I strive to help myself grow as an individual. Psychology allows me to put all of that into play.