Program Overview
The Bachelor's degree in Physics with Teacher Certification prepares students to become proficient in the physics field while learning how to educate the future generation of scientists. The program provides a pathway to teacher certification.

UTRGV is approved by the State Board of Educator Certification to recommend students who complete all requirements of this degree for teaching certification.
Possible Career Options
As a middle school or high school teacher, you will have the opportunity to encourage young minds to become interested in physics.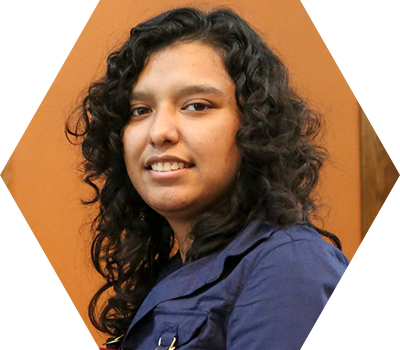 I chose UTRGV because it is close to my home and it gave me the opportunity to develop my language skills by taking English language classes before beginning my core classes.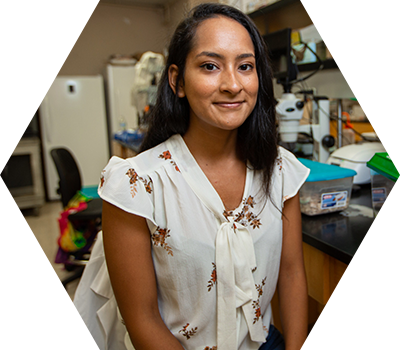 What I like the most about UTRGV is the opportunity it gives the students to succeed. I have had professors who have done nothing but strived for us students to succeed in their course and that is something I really like because it helps first-generation students, like me, feel encouraged.