Program Overview
The Bachelor's degree in Nutritional Science provides students with advanced knowledge and skills through exciting educational experiences in nutrition, health, fitness, food management, and more.  The program provides students with hands-on experience and integrates evidenced based nutrition research to promote healthy living techniques for people of all ages. Students will develop competency and understanding in all aspects of nutrition to promote health and wellness in daily living. The program offers concentrations.
Concentrations:
Possible Career Options
Our Bachelor of Science in Nutritional Science helps students pursue rewarding opportunities in professional nutrition careers in the public and private sectors along with preparation for pursuing a graduate degree.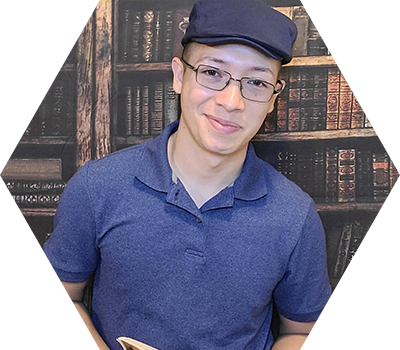 What made me feel more comfortable and assured is the fact that UTRGV offers a bilingual, bicultural, and biliterate education which has made the transition process for me, as a first-generation student, easier.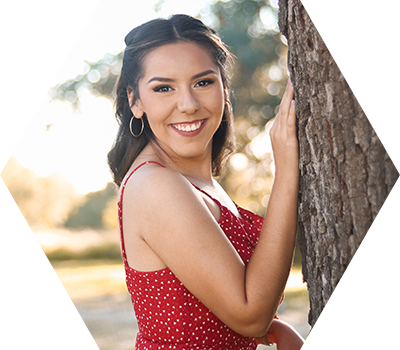 I love the rich Hispanic culture that is found here in UTRGV. I also have amazing professors who push me to become the best that I can be and help me with anything that I am struggling with or have questions about.