Program Overview
The Bachelor's degree in Medical Laboratory Science prepares students to analyze chemical and biological processes through sophisticated instrumentation and skills. Students will develop a strong foundation in clinical laboratory knowledge to pursue future certification and employment as Medical Laboratory Scientists.

The Medical Laboratory Science program provides students with the foundation to pursue careers in medicine, dentistry, and other specialized medical science fields. Graduates are essential in the analysis, prevention, and diagnosis of diseases through advanced clinical laboratory skills.

The program is accredited by the National Accrediting Agency for Clinical Laboratory Sciences (NAACLS).
Possible Career Options
Our Bachelor of Science in Medical Laboratory Science helps students pursue a rewarding career in a variety of clinical laboratory settings. At UTRGV, a MLS degree provides a core foundation for students planning on applying to graduate school, medical/dental school, or other professional degrees.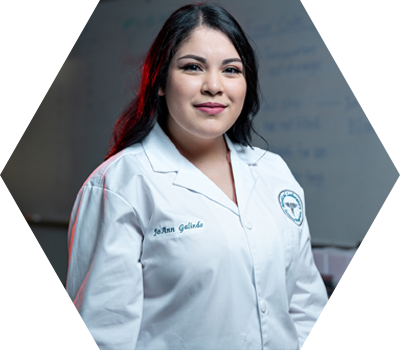 Being a Vaquero means there's potential to be just as great and successful in the RGV as it is anywhere away from the Valley.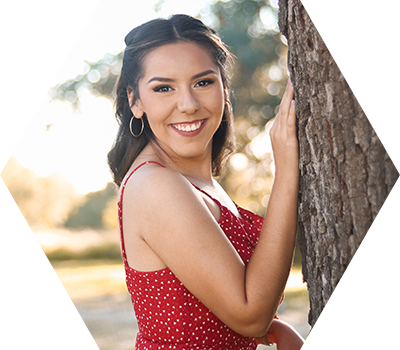 I love the rich Hispanic culture that is found here in UTRGV. I also have amazing professors who push me to become the best that I can be and help me with anything that I am struggling with or have questions about.