Program Overview
The Bachelor's degree in Mathematics provides the skills for students to become proficient in mathematics, from calculus to differential equations. Program graduates are prepared for careers as mathematicians, scientists, engineers, and educators. 
The program has five concentrations that you can choose from Applied Mathematics, Pure Mathematics, Statistics, Science and Engineering, and Economics. Students can also expect to take a wide array of courses such as calculus, applied discrete mathematics, and actuarial financial math.
Concentrations/Certifications:
Possible Career Options
Students who complete a Bachelor of Science in Mathematics from UTRGV can go on to seek employment in various industries including technology, finance, security, engineering, and physics. Additionally, students will be ready to pursue a graduate degree in mathematical disciplines.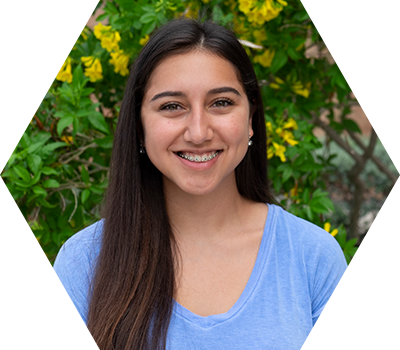 Given UTRGV's affordability and dedication to serving its local and international student base, my decision to join the Vaquero family was an easy one.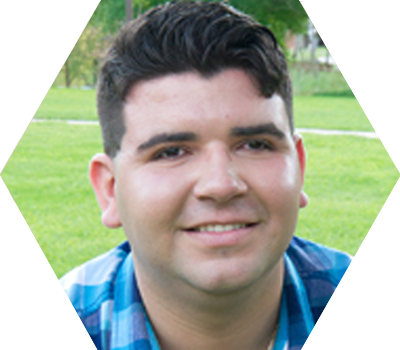 I have always been passionate about mathematics. Ever since I was a little kid, I wanted to be a math teacher. Through the UTeach program, I will be certified to teach 7-12th grades. I enjoy helping students with their learning. I love my major because I will be able to help all those students who need help and show them different paths in their education.