Program Overview
The Bachelor's degree in Mathematics with Teacher Certification provides the skills for students to become proficient in mathematics, from calculus to differential equations. Program graduates are prepared for careers as mathematics educators, mathematicians, scientists, and engineers. The program provides a pathway to 4-8 Teacher Certification, 7-12 Teacher Certification, or Middle School Mathematics 4-8 Teacher Certification.
UTRGV is approved by the State Board of Educator Certification to recommend students who complete all requirements of this degree for teaching certification.
Concentrations/Certifications:
Possible Career Options
With a BS in Mathematics with Teacher Certification, you will have the experience to introduce students to the different subjects in mathematics appropriate to their level of education.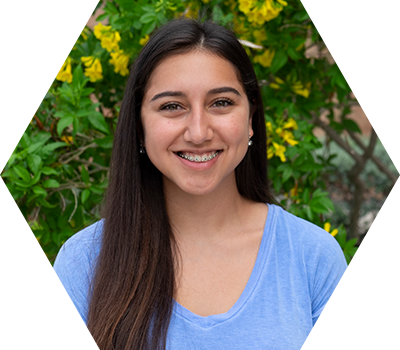 Given UTRGV's affordability and dedication to serving its local and international student base, my decision to join the Vaquero family was an easy one.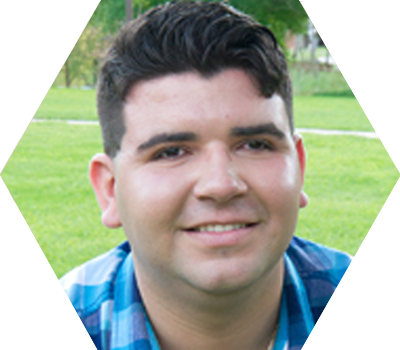 I have always been passionate about mathematics. Ever since I was a little kid, I wanted to be a math teacher. Through the UTeach program, I will be certified to teach 7-12th grades. I enjoy helping students with their learning. I love my major because I will be able to help all those students who need help and show them different paths in their education.