Program Overview
The Bachelor's degree in Kinesiology provides students with the foundation for improving quality of life through the understanding and promotion of effective health techniques. The program combines exercise with the physiological aspects of health and wellness. This program offers concentrations. Graduates of the program are prepared for rewarding careers and opportunities in various public and private health settings.
Concentrations:
Possible Career Options
Our Bachelor of Science in Kinesiology helps students pursue a rewarding career within the kinesiology health field. A kinesiology degree is for students interested in obtaining employment in coaching, recreational sports management, and similar occupations.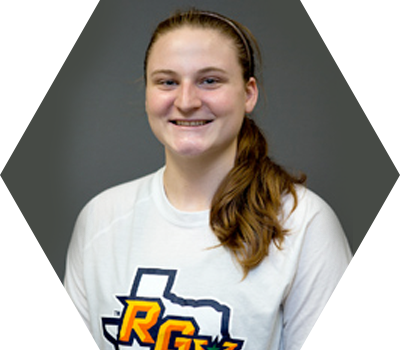 I am an avid sports fanatic, both as a spectator and a participant. I chose kinesiology with an emphasis in athletic training to become a physical therapist specifically for athletes. This career will give me a chance to help people and make a difference in their lives, just like what my physical therapist did for me when I incurred a serious injury to my knee while in high school.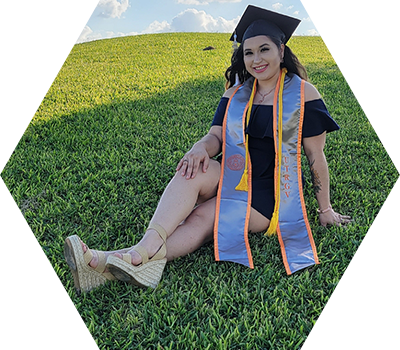 I chose UTRGV because of the variation of people and opportunities academically. At UTRGV, I was able to achieve my dream of being able to graduate debt-free!