Program Overview
The Bachelor's degree in Health provides students with the advanced knowledge and skills essential for treating and promoting health and wellness. The Health program offers rewarding opportunities for becoming an advocate for community health. The program is dedicated to improving the quality of health and wellness for people of all ages. Graduates will be leaders in evaluating and promoting health techniques and services in various health-related settings.
Possible Career Options
The Bachelor of Science in Health at UTRGV helps students pursue rewarding opportunities in health-related settings such as public health, health administration, and health managers. This degree is for students interested in improving the quality of life through health promotion and disease prevention.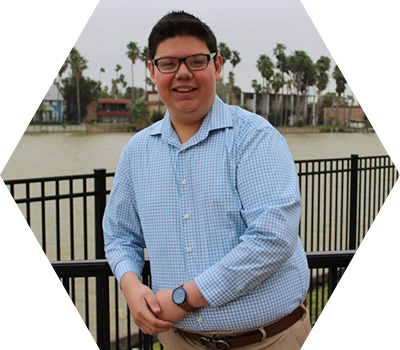 I chose to study at UTRGV because I know that they are growing and offering many opportunities for people to have access to an undergraduate education. UTRGV has many great scholarship programs, including the Tuition Advantage program. UTRGV also has many opportunities for people to develop personally and professionally.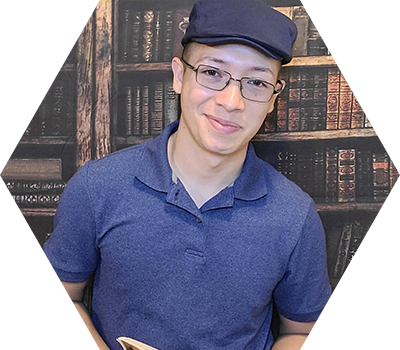 What made me feel more comfortable and assured is the fact that UTRGV offers a bilingual, bicultural, and biliterate education which has made the transition process for me, as a first-generation student, easier.