Program Overview
The Bachelor's degree in Engineering Technology prepares students to make a difference in the world through product innovations and technology applications.

Engineering Technology emphasizes the direct application of existing technology or the development of new technology to problems in industry, transportation, and government. Students apply theory to solve real-life situations. The program also focuses on the use of automation tools and an understanding of manufacturing and quality processes and systems to prepare students for work in organizations that use automation, manufacturing systems, or robotics.
Possible Career Options
The Bachelor of Science in Engineering Technology at UTRGV emphasizes practical applications of technology in manufacturing, automation, autonomous systems, and systems design. Upon graduation, students will obtain industrial certifications in various areas and develop technical skills to prepare for industrial problems and situations.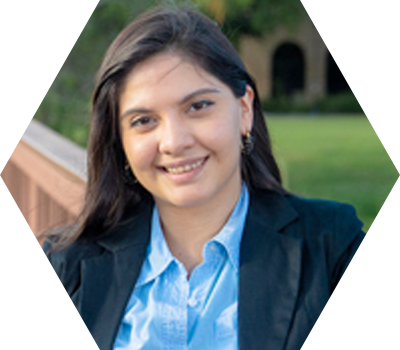 What I like the most about UTRGV is the great help we receive from the counselors. They really help us and guide us throughout the school year to make sure we do not miss any classes and can be ready for graduation.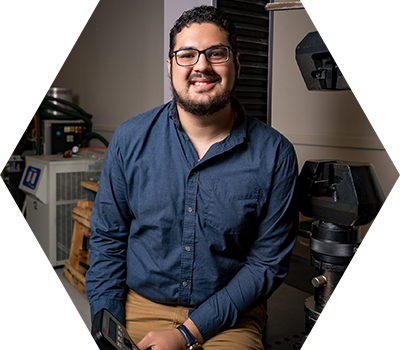 All my life, the creation and design of objects has always intrigued me. Using past knowledge, along with the influence of modern technology to create something new, is something I have always enjoyed and continues to inspire me today.