Program Overview
The Bachelor's degree in Early Care and Early Childhood Studies with teacher certification prepares students to become educators with an understanding of the unique needs of young children from birth to eight years of age. The program focuses on preparing students with expertise in human development for teaching, research, educational leadership, in public and private educational settings.
UTRGV is approved by the Texas Education Agency to recommend students who complete all requirements of this degree for teaching certification.
Possible Career Options
The Bachelor of Science in Early Care and Early Childhood Studies with Teacher Certification will give students the opportunity to excel in working with children from birth to age eight.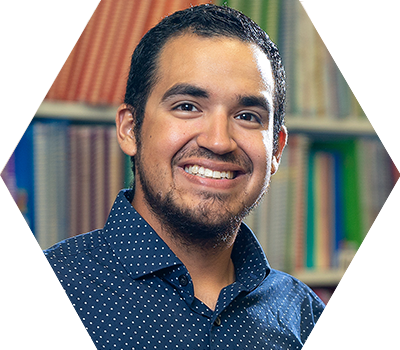 I chose UTRGV because of its affordable tuition and how close to home it was. Not many get the privilege of receiving a quality education close to home, and that was something I really wanted and UTRGV provided just that. I knew this was the right choice when I set foot on campus and saw the way UTRGV embraced the community and our culture.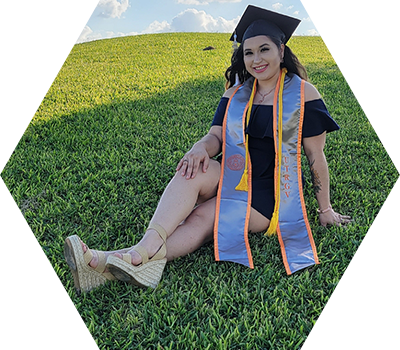 I chose UTRGV because of the variation of people and opportunities academically. At UTRGV, I was able to achieve my dream of being able to graduate debt-free!