Program Overview
Cyber security is the study of science, technologies, processes, and practices designed to protect computers, networks, smart devices, software programs, and data from attacks, damage, or unauthorized access. The Bachelor's degree in Cyber Security follows an interdisciplinary approach that integrates technical, legal, business, and policy skills by combining courses in Cyber Security, Informatics, Business, Information Security, and Criminal Justice. The undergraduate program is tuned to the NICE-WFC (National Initiative for Cybersecurity Education – Workforce Framework for Cybersecurity) national standards.

Students will engage in lifelong learning to adapt to the rapidly changing nature and need for cyber security. They will learn about non-technical disciplines such as business law, criminal justice, and information security. The students will also learn to develop security principles and practices to maintain operations in the presence of risks and threats.
Possible Career Options
Cyber security professionals are involved in various industries including government, military, corporate, financial, healthcare, and medical institutions/organizations. Their work protects industry professionals and everyday individuals from virtual threats. Through their knowledge and expertise, they make sure people's virtual information is safe.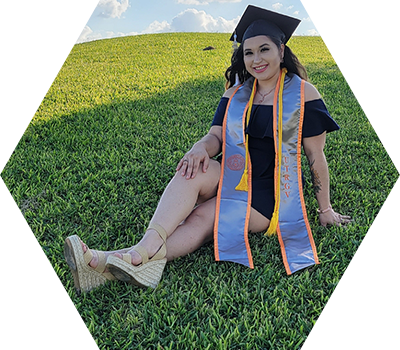 I chose UTRGV because of the variety of people and opportunities academically. At UTRGV, I was able to achieve my dream of being able to graduate debt-free!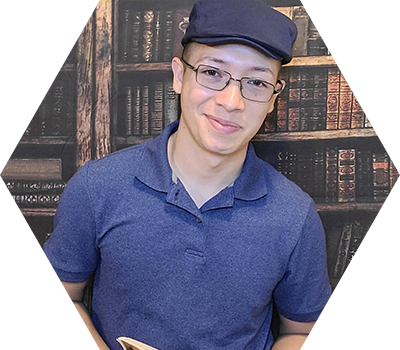 What made me feel more comfortable and assured is the fact that UTRGV offers a bilingual, bicultural, and biliterate education which has made the transition process for me, as a first-generation student, easier.