Program Overview
The Bachelor's degree in Communication Sciences and Disorders prepares students with the skills needed to provide care to individuals with communication disorders. After graduation, students will be eligible to apply to graduate school in the fields of speech-language pathology, audiology, or a related field. Graduates of the program are be eligible to apply for licensure to practice in the State of Texas as a Speech-Language Pathologist Assistant.

In the Communication Sciences and Disorders program, graduates are equipped with the knowledge and skills to make a difference in people's lives through the prevention, assessment, and treatment of communicative disorders. A degree in communication sciences and disorders offers opportunities to assist individuals and communities in various healthcare settings.
Possible Career Options
Our Bachelor of Science in Communication Science and Disorders enables students to pursue a graduate degree in Communication Sciences and Disorders or a rewarding career as an Assistant in Speech-Language Pathology. AT UTRGV, a degree in communication science and disorders offers students the opportunity to provide care and treatment to patients of all ages.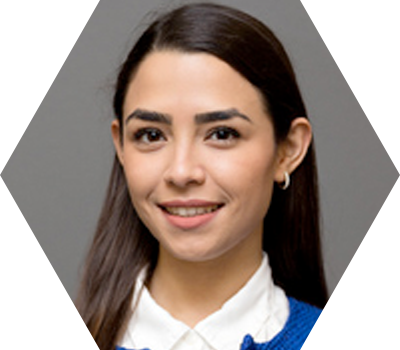 UTRGV not only offers a high quality education, but also has the degree program for the career I want to pursue. I found a job that I love at the university that allows me to have a productive balance between work and studying. The opportunities UTRGV offers to its students are unique and countless.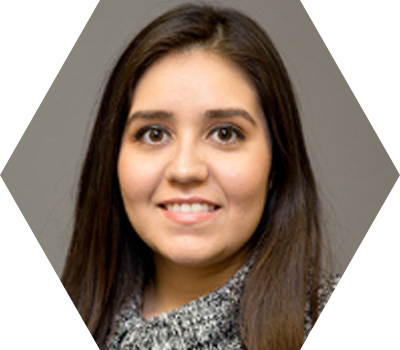 The professors at UTRGV are very helpful, particularly the professors in UTRGV's excellent Communication Sciences and Disorders program. They encourage their students and prepare them to succeed in their careers by providing them with opportunities to help the community.