Program Overview
The Bachelor's degree in Chemistry with Teacher Certification is for students who have a passion for research and enjoy learning about biochemistry, medicinal chemistry, and nutritional and exercise biochemistry.  The program provides a pathway for certification as a secondary school chemistry teacher.
UTRGV is approved by the State Board of Educator Certification to recommend students who complete all requirements of this degree for teaching certification.
Possible Career Options
Become a high demand STEM educator with the Bachelor of Science in Chemistry with Teacher Certification from UTRGV. The program prepares students for a rewarding career in education to help shape the future generations of scientists.  
Students in this program become proficient in chemistry and learn to become educators through hands-on training. Students under this program will graduate with a teacher certification and will be ready to seek teaching opportunities.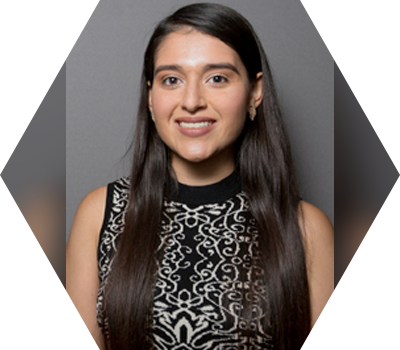 UTRGV gave me the opportunity to be near home as I started in higher education. For me, family is essential to support me in every step I make. UTRGV has taught me about the possibilities available to me in the world and the greater opportunities you can obtain by working hard. In addition, I like the fact that the UTRGV faculty are welcoming and accessible to the students.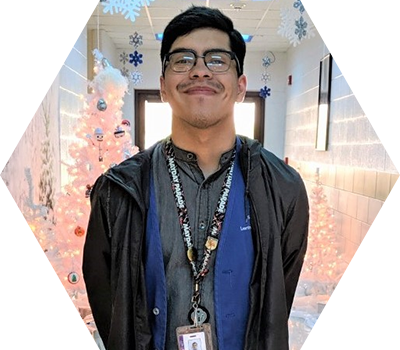 UTRGV and the people that've helped built its reputation have helped me realize where I should be and it's here as a proud Vaquero.