Program Overview
The Bachelor's degree in Biomedical Science provides students with the knowledge and skills for successful admission to professional schools in medicine, dentistry, veterinary medicine, pharmacy, and more.
The Biomedical Science program empowers future health leaders with innovative educational experiences in advanced bioscience topics such as molecular cell biology, molecular genetics, and genomics, including anatomy, physiology, neuroscience, and human health.
Possible Career Options
Our Bachelor of Science in Biomedical Science program equips students with the advanced knowledge and skills to become health experts. Students will be prepared to work in various health and science fields to become professionals in healthcare industries through compassionate, innovative care in medicine, dentistry, occupational, and other healthcare careers.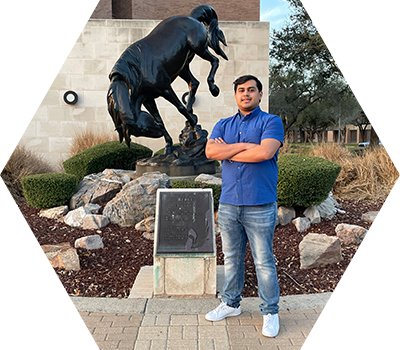 The faculty is awesome, and I've had the opportunity to be taught by some very bright professors from many departments.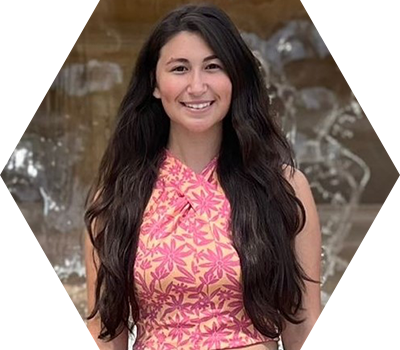 Most importantly, UTRGV has a diverse group of students where I have made lifelong friends who have changed my life forever. The educators and students have given me a different perspective on life, and I am forever grateful for that.