Program Overview
The Bachelor's degree in American Sign Language and Interpretation (ASLI) provides students with the essential skills to become proficient, confident, and professional ASLI practitioners. The ASLI degree equips entry-level practitioners with the knowledge and skills to become effective ASL communicators.¿Upon completion, graduates of the program will be eligible for state and national ASL Interpreter certification and/or specialized state certification in Tri-lingual Interpretation.
Concentrations:
Possible Career Options
Our Bachelor of Science in American Sign Language and Interpretation (ASLI) helps students pursue rewarding entry-level communication opportunities in interpretation services. This degree prepares students for a variety of interpreting services in educational, social, health, and many more.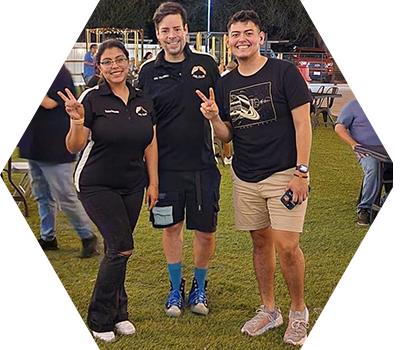 My favorite memory of the ASLI Program was learning a new language and culture! I got to meet so many amazing people and create lifelong friendships!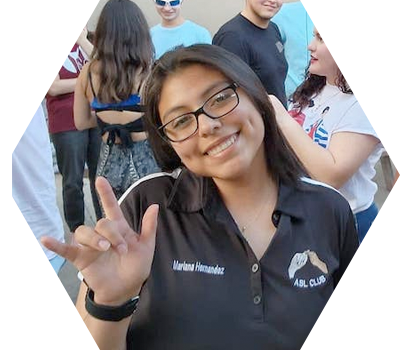 The Program overall is fascinating and having the support from the faculty and staff just makes all students feel encouraged.