Program Overview
The Bachelor's degree in Performance leads students toward graduate study and/or a career in music performance and is a valuable stepping stone to a professional career. It requires proficiency in a secondary instrument and junior and senior recitals in the major area of study. The program offers several concentrations.
The School of Music is accredited by the National Association of Schools of Music (NASM).
Concentrations:
Possible Career Options
The UTRGV School of Music is led by nationally and internationally recognized professors known for their abilities to guide students to high achievements and professional success. Our students can receive national recognition as performers and they become highly skilled in the subject. We bring the music of the world here and we introduce the world to our music.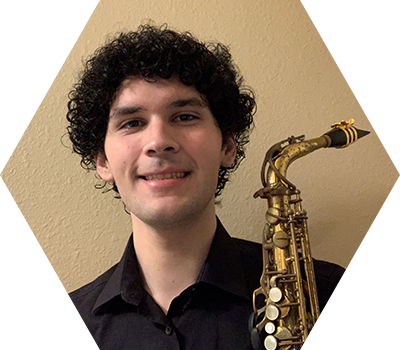 Every single professor that I have had has been very knowledgeable, attentive, compassionate, and have been great mentors. They, along with my friends and peers, have pushed me to be a better student, musician, friend, and to strive to be the best version of myself.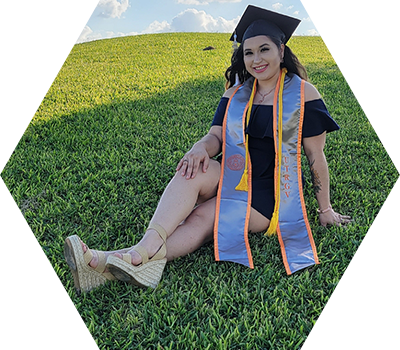 I chose UTRGV because of the variety of people and opportunities academically. At UTRGV, I was able to achieve my dream of being able to graduate debt-free!