Program Overview
The Bachelor's degree in Dance emphasizes training in dance performance and choreographic skills. This degree is designed to provide students with a broad and thorough base of dance technique training and performance experience to prepare for continued study at the graduate level or to enter the dance field in a professional capacity. 
The multi-cultural emphasis of the degree program makes it unique among most dance degree programs. The program offers a curriculum of technique classes in Ballet, Modern, Mexican Folklorico, and Flamenco. It also offers one concentration.
Concentrations: 
Possible Career Options
A BFA in Dance opens the door to a career in dance that
include
opportunities such as working as a choreographer in a dance company, as a professional dancer, a dance educator, or an arts administrator. There are other areas behind the scenes in production, marketing, and management. Those with an e

ntrepreneurial 

spirit can explore starting their own dance studio or offer speciality consultations.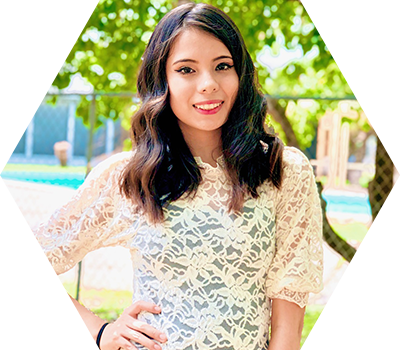 Being a Vaquero means that I would get to represent my Hispanic heritage in the industry where I decide to work in the future, and no matter where I go, belonging to this family would be a legacy that would follow me forever and that I would proudly carry.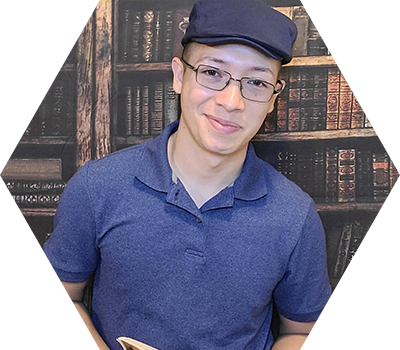 What made me feel more comfortable and assured is the fact that UTRGV offers a bilingual, bicultural, and biliterate education which has made the transition process for me, as a first-generation student, easier.