Program Overview
Businesses use marketing tools to develop reputation, drive demand, and maintain relevance.  The Bachelor's degree in Marketing helps students develop in-demand skills and prepares them to create effective and measurable traditional and multimedia marketing campaigns. Students will study important aspects of product development, consumer behavior, market research, and the psychology of purchasing decisions. 
The Robert C. Vackar College of Business and Entrepreneurship is accredited by he Association to Advance Collegiate Schools of Business (AACSB).
Possible Career Options
Depending on the students' goals, marketing majors have incredible flexibility, and career opportunities. Whether it's starting their own business, working in sales, corporate America, or a nonprofit - marketing majors can tailor their degree to land just about anywhere. Our students have to opportunity to find careers in management, sports marketing, public relations, travel, banking, nonprofits, and entrepreneurship.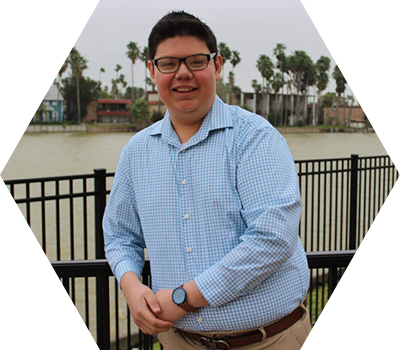 I chose to study at UTRGV because they are growing and offering opportunities for students to access undergraduate education. UTRGV has many great scholarship programs, including the Tuition Advantage program, and opportunities to develop personally and professionally.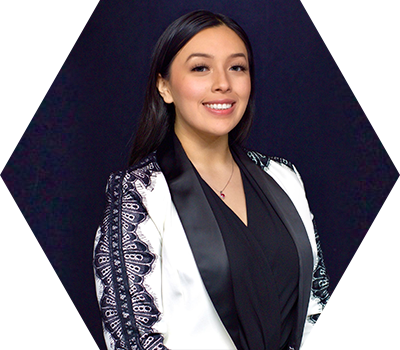 I like how there are so many opportunities to work at the university. I was able to find an amazing work-study opportunity under my major. I have worked with fantastic individuals, and I can be part of the wonderful traditions and events that happen at UTRGV.