Program Overview
The Bachelor's in International Business prepares students to enter a global business environment with the abilities and skills to address complex international business issues and identify solutions. The program's hands-on approach to learning includes projects and other activities that ensure students develop a solid foundation in business with an emphasis on understanding the business landscape through a global lens, as well as critical thinking, communication, team building, analytical, project management, and problem-solving skills.
The Robert C. Vackar College of Business and Entrepreneurship is accredited by AACSB International (AACSB).
Possible Career Options
Depending on the direction international business majors take their careers, the prospects in the global marketplace continue to grow.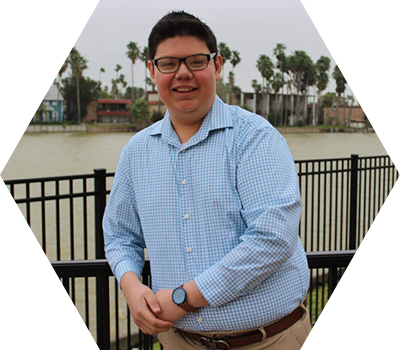 I chose to study at UTRGV because they are growing and offering opportunities for students to access undergraduate education. UTRGV has many great scholarship programs, including the Tuition Advantage program, and opportunities to develop personally and professionally.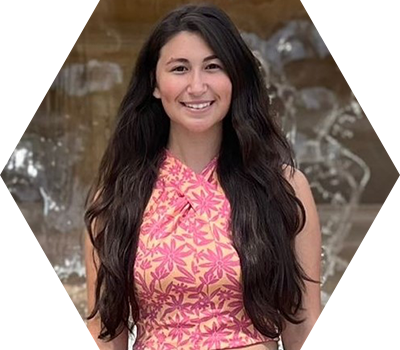 I chose UTRGV because I believe it is a great university. It's affordable, and at the end of my four years, I will graduate debt free. Most importantly, UTRGV has a diverse group of students, and I have made lifelong friends who have changed my life forever.