Program Overview
The Bachelor's degree in Information Systems prepares students to help businesses remain competitive through the effective use of data and robust information management systems. Students develop both the business and the information system management knowledge necessary to implement, coordinate and direct the information systems activities of organizations. Students gain skills and experience in systems analysis, database administration and electronic records management, network data communications, business analytics, and project management.
The Robert C. Vackar College of Business and Entrepreneurship is accredited by the Association to Advance Collegiate Schools of Business (AACSB).
Possible Career Options
The BBA in Information Systems program from UTRGV gives students the experience to learn a wide range of skills for a variety of IT professions. The program is built on a business course foundation with information systems core, and depending on what your career goals are, allows you to cater to either business or information systems areas once you head to advanced courses.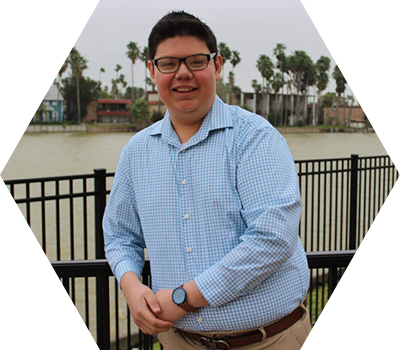 I chose to study at UTRGV because they are growing and offering opportunities for students to access undergraduate education. UTRGV has many great scholarship programs, including the Tuition Advantage program, and opportunities to develop personally and professionally.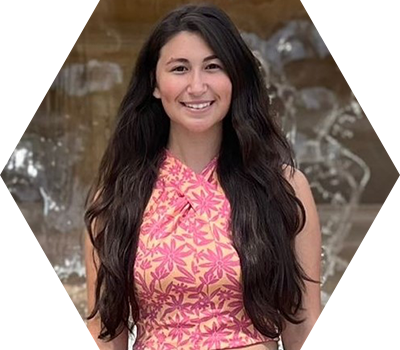 I chose UTRGV because I believe it is a great university. It's affordable, and at the end of my four years, I will graduate debt free. Most importantly, UTRGV has a diverse group of students, and I have made lifelong friends who have changed my life forever.