Program Overview
Businesses increasingly rely on supply chain professionals to develop logistics processes that ensure the efficient and effective delivery of goods and services.
The Bachelor's degree in Global Supply Chain Management prepares students to become professionals who acquire, store, transport, and deliver goods and services efficiently in a competitive corporate environment. 
The Robert C. Vackar College of Business and Entrepreneurship is accredited by AACSB International (AACSB).
Possible Career Options
Professionals with a supply chain management/logistics background are needed in almost every industry: agriculture, manufacturing, healthcare, government, and energy among others. With a bachelor's degree in this field, graduates have the opportunity to pursue a variety of opportunities in business, non-profit, manufacturing, and the government sector.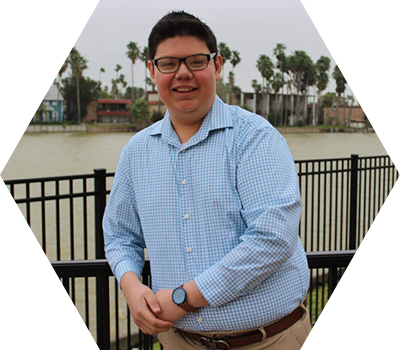 I chose to study at UTRGV because they are growing and offering opportunities for students to access undergraduate education. UTRGV has many great scholarship programs, including the Tuition Advantage program, and opportunities to develop personally and professionally.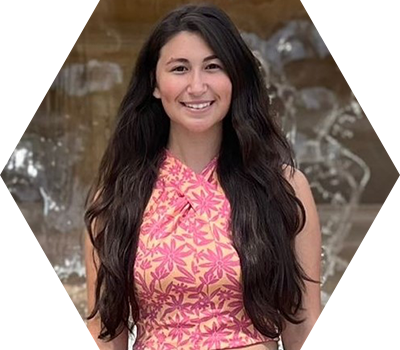 I chose UTRGV because I believe it is a great university. It's affordable, and at the end of my four years, I will graduate debt free. Most importantly, UTRGV has a diverse group of students, and I have made lifelong friends who have changed my life forever.