Program Overview
In today's globalized world, new and emerging technologies and the rise of mobile eCommerce, require finance professionals who are prepared to help businesses improve performance and profitability.
The Bachelor's degree in Finance prepares students become financial professionals who are able to help a business understand its potential and improve performance. Students develop the high-demand communication, critical thinking, analytical, problem solving, financial and business skills.
The Robert C. Vackar College of Business and Entrepreneurship is accredited by the Association to Advance Collegiate Schools of Business (AACSB).
Possible Career Options
Careers in finance look at how organizations manage funds over a period of time and investigate their earnings to ensure future financial success for all entities involved. Analysts, traders, managers, brokers, and advisors – finance is a wide-reaching area of study. This fast-paced and analytic field emphasizes decision making within both financial and capital markets. This degree gives students the opportunity to prepare for careers in investment and commercial banking, financial planning, insurance, and even real estate.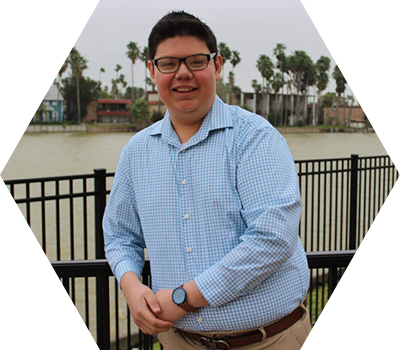 I chose to study at UTRGV because they are growing and offering opportunities for students to access undergraduate education. UTRGV has many great scholarship programs, including the Tuition Advantage program, and opportunities to develop personally and professionally.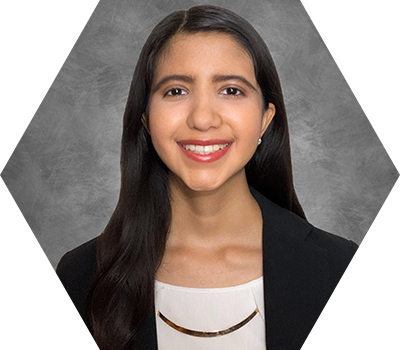 I chose UTRGV because I believe it is a great university. It's affordable, and at the end of my four years, I will graduate debt free. Most importantly, UTRGV has a diverse group of students, and I have made lifelong friends who have changed my life forever.