Program Overview
The Bachelor of Business Administration Entrepreneurship and Innovation demystifies the business development process and prepares students to become entrepreneurs. The program prepares students to identify business opportunities and to evaluate costs and benefits in business development.
The Robert C. Vackar College of Business and Entrepreneurship is accredited by AACSB International (AACSB).
Possible Career Options
An entrepreneur is self-employed, they oversee the operations of the business by being managers, accountants, and marketers; they do anything it takes to make their business thrive in today's competitive environment. Entrepreneur's pay will vary depending on the industry they will enter, and more importantly the efforts and time they put into making their business successful.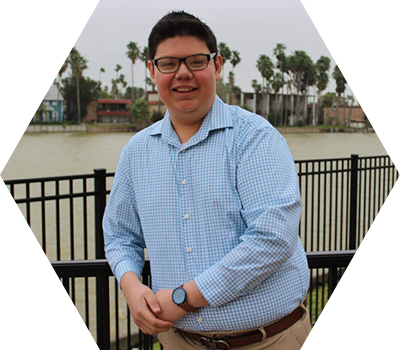 I chose to study at UTRGV because they are growing and offering opportunities for students to access undergraduate education. UTRGV has many great scholarship programs, including the Tuition Advantage program, and opportunities to develop personally and professionally.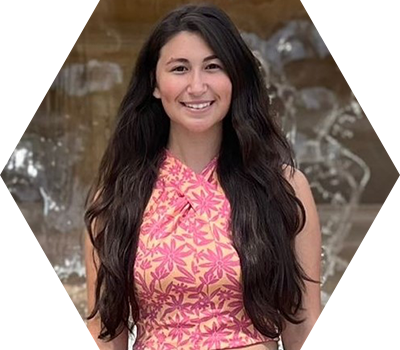 I chose UTRGV because I believe it is a great university. It's affordable, and at the end of my four years, I will graduate debt free. Most importantly, UTRGV has a diverse group of students, and I have made lifelong friends who have changed my life forever.