Program Overview
In the global marketplace, businesses increasingly rely on professionals to guide them through rapidly changing economic conditions. Students in the Bachelor of Business Administration in Economics program develop skills in data collection and analysis to understand and solve business problems. Blending business courses with an economics foundation, students solve real-world problems and examine the impact of decisions on both the public and the private sector.
The Robert C. Vackar College of Business and Entrepreneurship is accredited by the Association to Advance Collegiate Schools of Business (AACSB).
Possible Career Options
A career in economics is more than just finance, government, and banking. A BBA in Economics exposes students on how to shape public policies in the government sector and gives businesses a glimpse of where the economy is headed while making finance and marketing recommendations. Professionals with an economics background have at their disposal a variety of job opportunities spanning the private, nonprofit, and public sectors.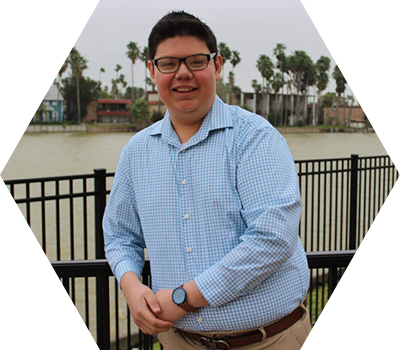 I chose to study at UTRGV because they are growing and offering opportunities for students to access undergraduate education. UTRGV has many great scholarship programs, including the Tuition Advantage program, and opportunities to develop personally and professionally.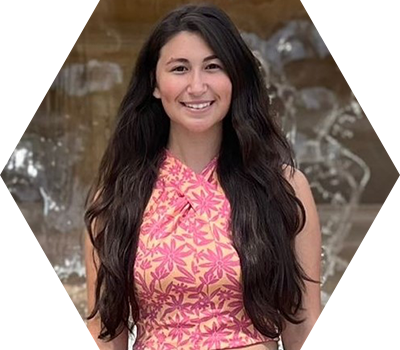 I chose UTRGV because I believe it is a great university. It's affordable, and at the end of my four years, I will graduate debt free. Most importantly, UTRGV has a diverse group of students, and I have made lifelong friends who have changed my life forever.