Program Overview
Students pursuing a Bachelor's degree with a double major in Economics and Finance develop communication, analytical, critical thinking, problem solving, and business skills. The program prepares students for career opportunities in economics, finance, research and analysis, business and public affairs, investment and commercial banking, financial planning, and more.
The Robert C. Vackar College of Business and Entrepreneurship is accredited by the Association to Advance Collegiate Schools of Business (AACSB).
Possible Career Options
Graduates from the BBA with a double major in Economics and Finance program will graduate with a well-rounded education that will help them stand out from the competition. With specialized knowledge in finance and economics, graduates of the program will avoid being pingeonholed into a niche and have options in career paths.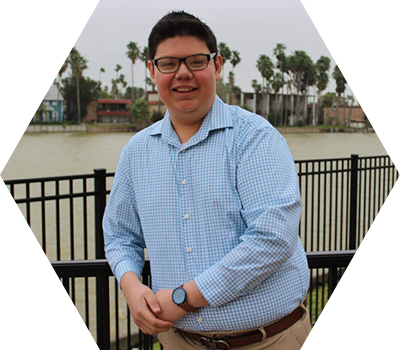 I chose to study at UTRGV because they are growing and offering opportunities for students to access undergraduate education. UTRGV has many great scholarship programs, including the Tuition Advantage program, and opportunities to develop personally and professionally.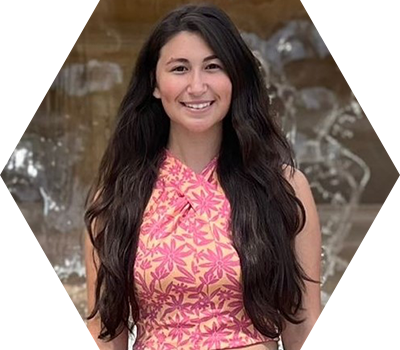 I chose UTRGV because I believe it is a great university. It's affordable, and at the end of my four years, I will graduate debt free. Most importantly, UTRGV has a diverse group of students, and I have made lifelong friends who have changed my life forever.