Program Overview
The Bachelor's degree in Social Work is a professional degree built on a liberal arts foundation with supporting course content in the social and behavioral sciences. Courses provide basic knowledge of social welfare systems, the social work profession, theories relating to social work practice, skills, values, and knowledge necessary for generalist social work practice, and the evaluation of social work practice, as well as preparation of students to pursue graduate studies in social work and related professions.
The program is accredited by the Council on Social Work Education (CSWE).
Possible Career Options
Our Bachelor of Science in Kinesiology helps students pursue a rewarding career within the kinesiology health field. A kinesiology degree is for students interested in obtaining employment in coaching, recreational sports management, and similar occupations.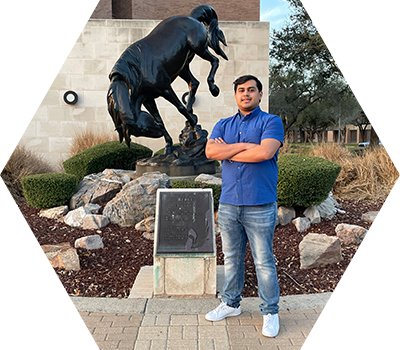 The faculty is awesome, and I've had the opportunity to be taught by some very bright professors from many departments.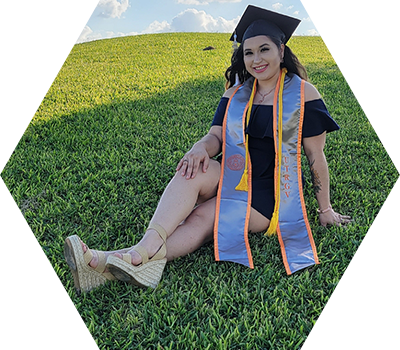 I chose UTRGV because of the variation of people and opportunities academically. At UTRGV, I was able to achieve my dream of being able to graduate debt-free!