Program Overview
The Bachelor's degree in Theatre allows undergraduates the opportunity to perform, design, educate, and produce in the areas of theatre and film. The program provides the facilities, faculty, curriculum, and opportunity for students to focus on acting, directing, writing, design, costuming, cinematography, editing, or education. The program offers several concentrations.
The Department of Theatre is accredited by the National Association of Schools of Theatre (NAST).
Concentrations:
Possible Career Options
Students pursuing a degree in Performance open the door for live theatre, production, and educational work opportunities. Wherever your interests are, a career in performing can take you there!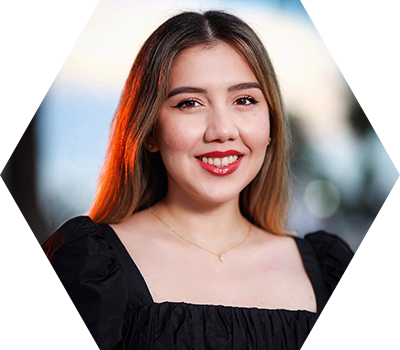 Being a Vaquero to me means being courageous and strong. For me, being a Vaquero is persevering, being bilingual, and being a prideful Mexican. Becoming a Vaquero has helped me grow my abilities and knowledge.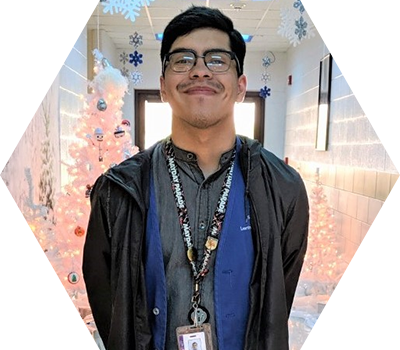 UTRGV and the people that've helped build its reputation have helped me realize where I should be, and it's here as a proud Vaquero.