Program Overview
The Bachelor's degree in Theatre (with EC-12 certification) allows undergraduates the opportunity to perform, design, educate, and produce in the areas of theatre and film. The program provides the facilities, faculty, curriculum, and opportunity for students to focus on acting, directing, writing, design, costuming, cinematography, editing, or education.
UTRGV is approved by the State Board of Educator Certification to recommend students who complete all requirements of this degree for teaching certification.
The Department of Theatre is accredited by the National Association of Schools of Theatre (NAST).
Possible Career Options
A BA in Theatre with Teacher Certification (EC-12) is a degree program for the actor who wants to get into teaching. Whether being an educator in a public school or running a community theatre program — you're excited to share your love of theatre with a diverse body of students.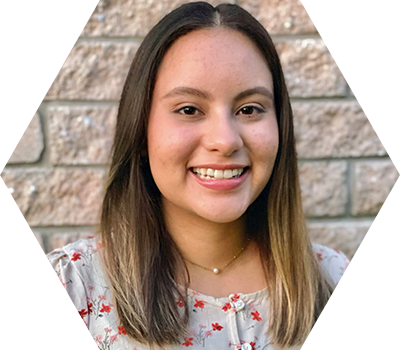 A Vaquero is someone proud of where they are from and celebrates their community. Ambition, resiliency, and dedication live in every Vaquero student.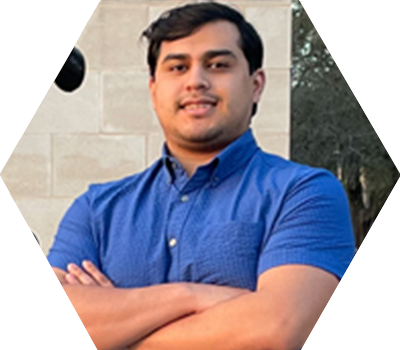 The faculty is awesome, and I've had the opportunity to be taught by some very bright professors from many departments.