Program Overview
Globalization and the Internet Revolution have intensified contact among cultures, increasing the importance of education in multiple languages and technologies. The Bachelor's degree in Spanish develops bilingual and bicultural competencies and fosters critical and creative thinking skills through the study of literature, linguistics, translation, creative writing, and cultures. The program promotes these skills by introducing students to philosophical issues examined in literature and art; to writing and analytical skills; and to the rich cultural complexities of languages, peoples, and nations across the globe.
Possible Career Options
A Spanish major provides students with a greatly enriched view of the world as well as Spanish language skills that will prove useful in many professional occupations. With its emphases on research, writing, and creative and analytical thought, the Spanish major prepares students for graduate studies in Spanish and most professional schools, including law, business, education, and medicine, and for work in professions such as law, teaching, business, management, and publishing. Many Spanish majors combine their Spanish studies with other areas to prepare for career opportunities in international business, government, travel, or communications, where knowledge of a foreign language and of foreign cultures is essential. According to the U.S. Bureau of Labor Statistics, the median pay for Spanish interpreters and translators was $52,330 in 2020.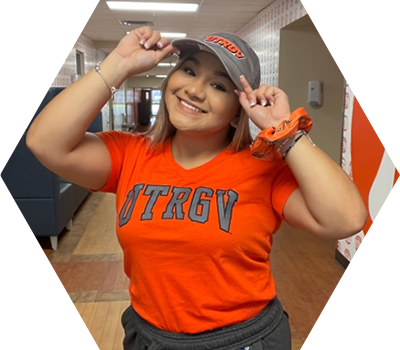 Being a Vaquero means having pride in my school, culture, family, and community. Being a Vaquero means helping others when you can and creating a safe environment where everyone feels welcome at UTRGV.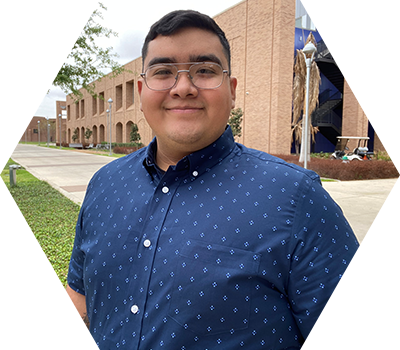 Without our Vaqueros, UTRGV would not be where it is right now, making a difference in the Rio Grande Valley and its students.