Program Overview
The Bachelor's degree in Sociology takes students on a journey to understand how society works, why things happen, and the consequences of human behavior. Sociologists investigate the structure of groups, organizations, and societies and how people interact within these contexts. Since all human behavior is social, the subject matter ranges from the intimate family to the hostile mob; from organized crime to religious traditions; from the divisions of race, gender, and social class to the shared beliefs of a common culture. Students will gain a deeper understanding of the latest strategies used in Social Research, Behavioral Sciences, Social Psychology, and other major areas in the field.
Possible Career Options
With the knowledge to understand how society works, Sociology graduates enter the job market with a broader sense of analyzing, and understanding issues relating to groups, class, race, and gender. Students will graduate with a variety of opportunities in education, non-profit, community, social services, human resources, business, and public administration.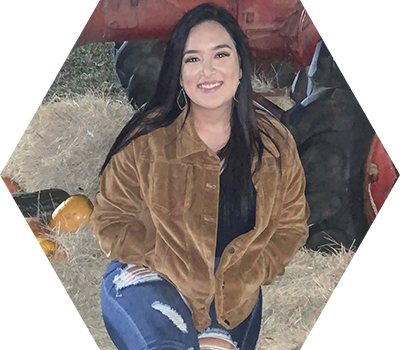 Being a Vaquero means unity. I love the bond the university shares with its students and faculty.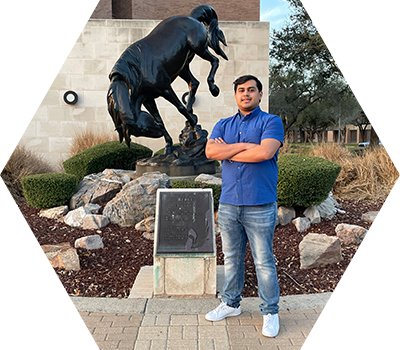 The faculty is awesome, and I've had the opportunity to be taught by some very bright professors from many departments.