Program Overview
The Bachelor's degree in Political Science is designed to enhance understanding of the moral purpose of government, and how its political influence affects the communities it serves.  Political Science majors acquire a broad understanding of the political science discipline while developing transferable skills in oral, written, and technological communication, critical thinking, problem-solving, and research, including both quantitative and qualitative analysis. Courses are offered in four major subfields including U.S. Government & Politics, World Politics, Political Economy & Public Policy, and Political Theory.
Possible Career Options
Political Science majors graduate with a broad set of in-demand skills that can be applied to many professions in the public and private sectors. Graduates can use their communication/data skills in the private sector or pursue a career in policy, and politics.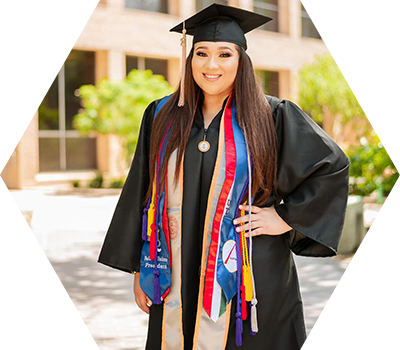 I chose to attend UTRGV to obtain a better education and future. UTRGV offers many opportunities for international students, and it makes you feel welcomed and at home.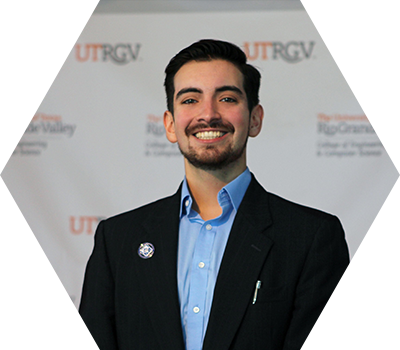 Some of the biggest proponents of my success have been my professors. When you have professors that care and passionately teach for the benefit of the students, it's something truly amazing to witness.