Program Overview
The Bachelor's degree in Mass Communication provides students with an overview of creative communication, strategic planning, and management strategies needed to become communication leaders. Students develop the skills needed to report to the press, research, negotiate, and plan on behalf of organizations.
The program teaches students how to write the perfect message, find the right audience, and distribute information in the most effective way possible while building relationships based on transparency and honesty. The program offers concentrations within the major.
Concentrations: 
Possible Career Options
Mass Communication majors have a variety of career options depending on what their career goals are. Mass comm professionals work in fields as varied as public relations, journalism, advertising, and marketing agencies.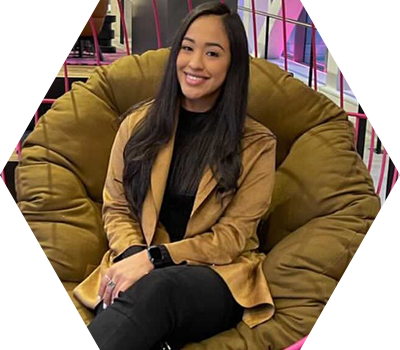 The Mass Communication program at UTRGV introduced me to the most effective communication tools and strategies that allowed me to effectively communicate messages, programs, and business plans to any type of audience. It challenged my problem-solving, networking, and speaking skills which had a great impact on my success in the tech community. The program is versatile which allows you to gain competencies that can be applied in multiple different industries.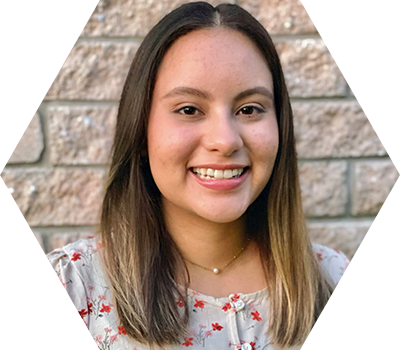 A Vaquero is someone proud of where they are from and celebrates their community. Ambition, resiliency, and dedication live in every Vaquero student.