Program Overview
The Bachelor's degree in English cultivates scholarly and creative achievement and develops proficiency to read, write, and think critically. It offers students an opportunity to discover more about the world they live in, learn to appreciate artistic works, and develop enhanced literary and language aptitudes. 
English is a skills-based major that provides excellent preparation for any profession requiring aptitude in oral and written communication. The program offers several concentrations.
Concentrations:
Possible Career Options
With advanced analytical skills in the English language, English majors have wide flexibility due to experience in writing, reading, and analysis. Communicating clearly and effectively will always be in demand. English majors can pursue career paths in culture, education, business, legal, and non-profit sectors.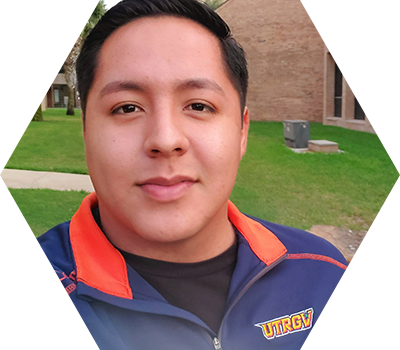 This is an incredible campus environment with exceptional professors that teach in the best way because they love what they do. I love being surrounded by classmates who aspire to be role models for the next generations.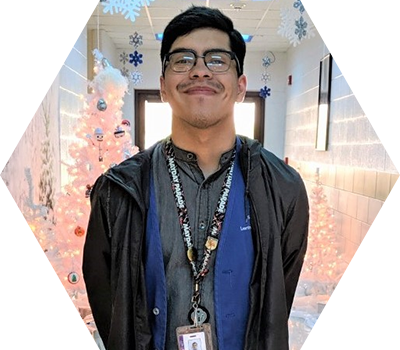 UTRGV and the people that've helped build its reputation have helped me realize where I should be, and it's here as a proud Vaquero.