Program Overview
The Bachelor's degree in English cultivates scholarly and creative achievement and develops proficiency to read, write, and think critically. UTRGV offers degree plans for undergraduate English majors who seek to become certified to teach English Language Arts and Reading for grades 4-8 or 7-12. The curriculum is designed to produce exemplary teacher-leaders prepared for professional careers.
UTRGV is approved by the State Board of Educator Certification to recommend students who complete all requirements for this degree for teacher certification.
Certifications: 
Possible Career Options
With advanced analytical skills in the English language, English majors have wide flexibility due to experience in writing, reading, and analysis. Communicating clearly and effectively will always be in demand. English majors can pursue career paths in culture, education, business, legal, and non-profit sectors.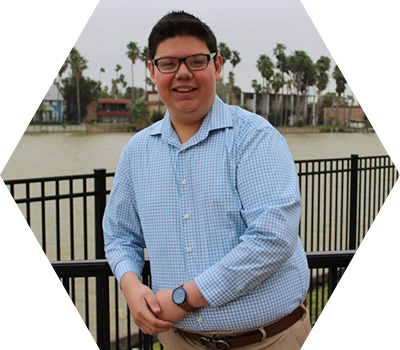 I chose to study at UTRGV because I know that they are growing and offering many opportunities for people to have access to an undergraduate education. UTRGV has many great scholarship programs, including the Tuition Advantage program. UTRGV also has many opportunities for people to develop personally and professionally.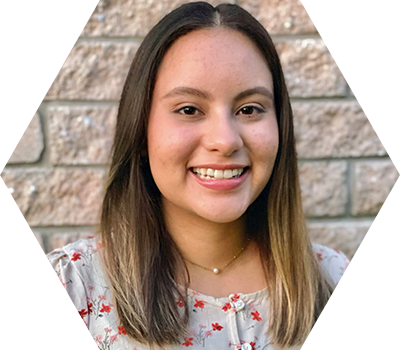 A Vaquero is someone proud of where they are from and celebrates their community. Ambition, resiliency, and dedication live in every Vaquero student.