Program Overview
The Bachelor of Arts in Economics places students at the intersection of social policy and business. The program prepares students with a broad skillset and an understanding of factors that affect the economy. The program prepares aspiring economic professionals with communication, analytical, critical thinking, and business skills for the public and private sector.
The Robert C. Vackar College of Business and Entrepreneurship is accredited by AACSB International (AACSB).
Possible Career Options
If understanding economics, and the role it plays in economic policies, and how different economic strategies work is something that is always piqued your interest, a career in economics might be for you. A BA in Economics gives students the opportunity to shape public policies in the government sector or give businesses a glimpse of where the economy is headed while making finance and marketing recommendations.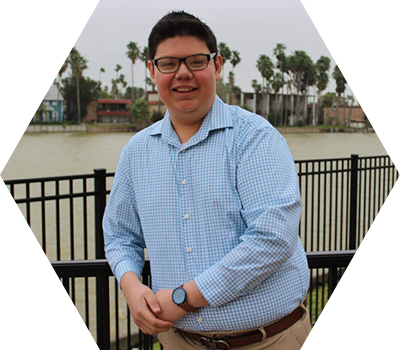 I chose to study at UTRGV because they are growing and offering opportunities for students to access undergraduate education. UTRGV has many great scholarship programs, including the Tuition Advantage program, and opportunities to develop personally and professionally.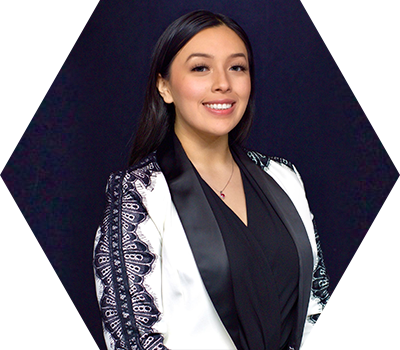 I like how there are so many opportunities to work at the university. I was able to find an amazing work-study opportunity under my major. I have worked with fantastic individuals, and I can be part of the wonderful traditions and events that happen at UTRGV.