Program Overview
The Bachelor's degree in Dance provides a broad coverage of dance training, including dance technique, improvisational and choreographic skills, music for dancers, historical and cultural dimensions of dance, dance production, dance science, and theories of dance. The Dance Department provides students with the opportunity to prepare for a variety of dance careers, offering both a broad base of study and an opportunity for more intensive work in areas of specific interest.
Possible Career Options
A BA in Dance opens the door to a career in teaching dance at the secondary school level or in a private studio setting.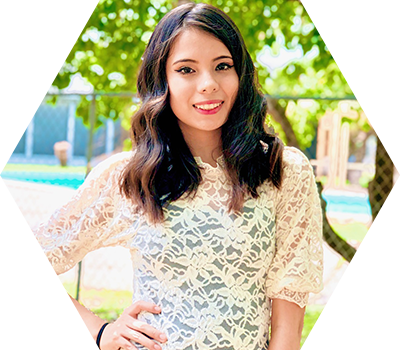 Being a Vaquero means that I would get to represent my Hispanic heritage in the industry where I decide to work in the future, and no matter where I go, belonging to this family would be a legacy that would follow me forever and that I would proudly carry.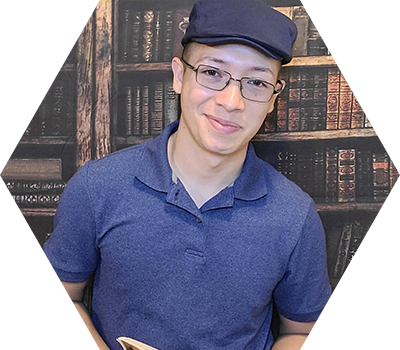 What made me feel more comfortable and assured is the fact that UTRGV offers a bilingual, bicultural, and biliterate education which has made the transition process for me, as a first-generation student, easier.