Program Overview
The Bachelor's degree in Dance (with 7-12 Teacher Certification) provides a broad coverage of dance training, including dance technique, improvisational and choreographic skills, music for dancers, historical and cultural dimensions of dance, dance production, dance science, and theories of dance. The Dance Department provides students with the opportunity to prepare for a variety of dance careers, offering both a broad base of study and an opportunity for more intensive work in areas of specific interest.
This program prepares students for teacher certification in Secondary Dance. Students receive preparation in multiple areas of dance as well as 24 hours of education courses. The required courses are aligned with the state of Texas requirements for teacher certification (TExES). This program is also recommended for students who are interested in teaching in the private studio setting.
UTRGV is approved by the State Board of Educator Certification to recommend students who complete all requirements of this degree for teaching certification.
Possible Career Options
A BA in Dance opens the door to a career in teaching dance at the secondary school level or in a private studio setting.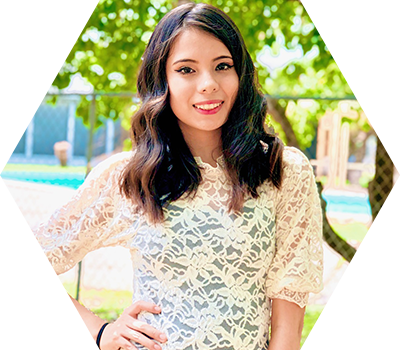 Being a Vaquero means that I would get to represent my Hispanic heritage in the industry where I decide to work in the future, and no matter where I go, belonging to this family would be a legacy that would follow me forever and that I would proudly carry.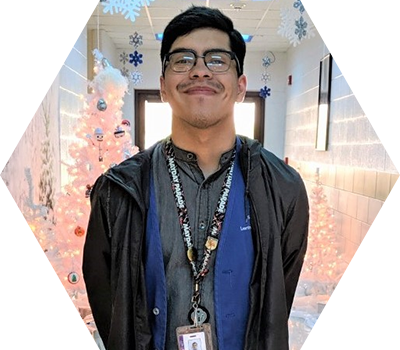 UTRGV and the people that've helped build its reputation have helped me realize where I should be, and it's here as a proud Vaquero.