Program Overview
Effective and efficient communication is at the center of a well-functioning organization and society. The dynamics of clear communication can be seen in all spaces of productive government, businesses, media, and nonprofit agencies. The Bachelor's degree in Communication Studies focuses on courses such as Persuasion (great preparation for law school), public speaking, advanced public speaking, and the dynamics of interpersonal communication. The program prepares students to communicate with a diverse population using effective communication skills and new media technologies.
Possible Career Options
Communication professionals work in fields as varied as print journalism, broadcast journalism, public relations, advertising and agencies and organizations requiring Press Secretaries and Information Officers in private and public sectors. Employment opportunities also exist in Training and Development, and administrative roles in information and service industries as well as law enforcement and health care organizations.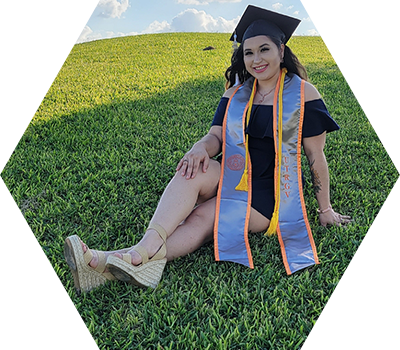 I chose UTRGV because of the variety of people and opportunities academically. At UTRGV, I was able to achieve my dream of being able to graduate debt-free!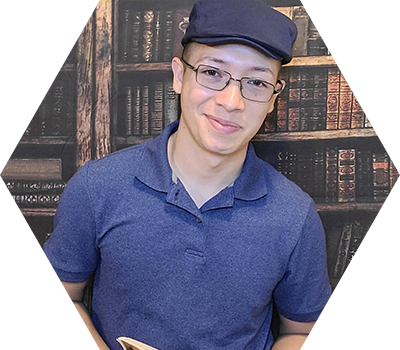 What made me feel more comfortable and assured is the fact that UTRGV offers a bilingual, bicultural, and biliterate education which has made the transition process for me, as a first-generation student, easier.