Program Overview
The Bachelor's degree in Anthropology seeks to understand all dimensions of the human experience and our place in nature: who we are, where we come from, and how we understand the diversities and similarities among us. It introduces students to the major areas of biological anthropology, archaeology, sociocultural anthropology, linguistic anthropology, and applied anthropology along with advanced courses in several of those areas.  Students choose from two program concentrations.   
Concentrations: 
Possible Career Options
No matter what field anthropologist majors go into, employers want employees who can problem-solve and see challenges from different angles. Employers are looking for a range of skills—critical thinking, information management, adaptability, flexibility, ability to learn quickly and effectively, and good writing skills—which anthropology majors gain in our program.  Some careers require a graduate degree, and the critical reading, writing, and thinking skills emphasized in your anthropology classes are great preparation for graduate programs in law, public policy, medicine, counseling, education, public health, anthropology, and disaster studies, to name a few. Graduates with an anthropology degree are well-suited for a career in a wide variety of fields such as education, health care, museums, research (various fields), communications, international development, government (federal, state, and local), human services, non-profit organization management, business and industry, publishing, and cultural resource management.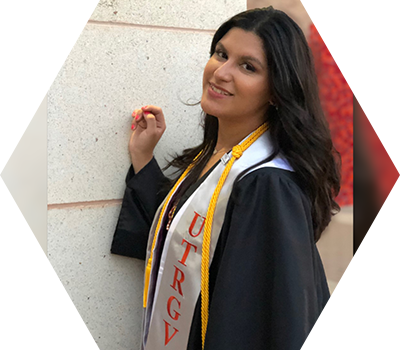 I graduated with a Degree in Anthropology with a concentration in Archaeology and minor in Theater Arts. Anthropology is diverse, and I think my degree is a reflection of that. I thoroughly enjoyed my undergrad.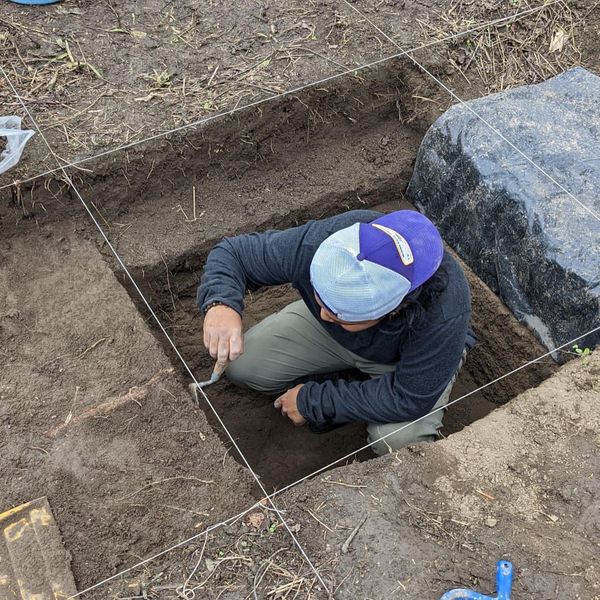 The Department of Anthropology at UTRGV has a faculty of highly experienced and insightful instructors and such a fulfilling undergraduate curriculum that I had to switch majors so I wouldn't miss out. Anthropology drew me in because it incorporates everything I love
...