Black History Month

  Tuesday, February 28, 2023
  Faculty Focus, Research
By Melissa Vasquez
RIO GRANDE VALLEY, TEXAS – Dr. Aje-Ori Agbese, an associate professor at UTRGV, has been awarded a fellowship under the Carnegie African Diaspora Fellowship Program to travel to Nigeria this summer, to work on a film project with Pan Atlantic University's Nollywood Center. 
Nigeria's Nollywood is the second largest film producer in the world after India, which has the largest film industry in the world, but little has been done to preserve its history, Agbese said, so the project will focus on an oral digital archive and graduate presentation workshops.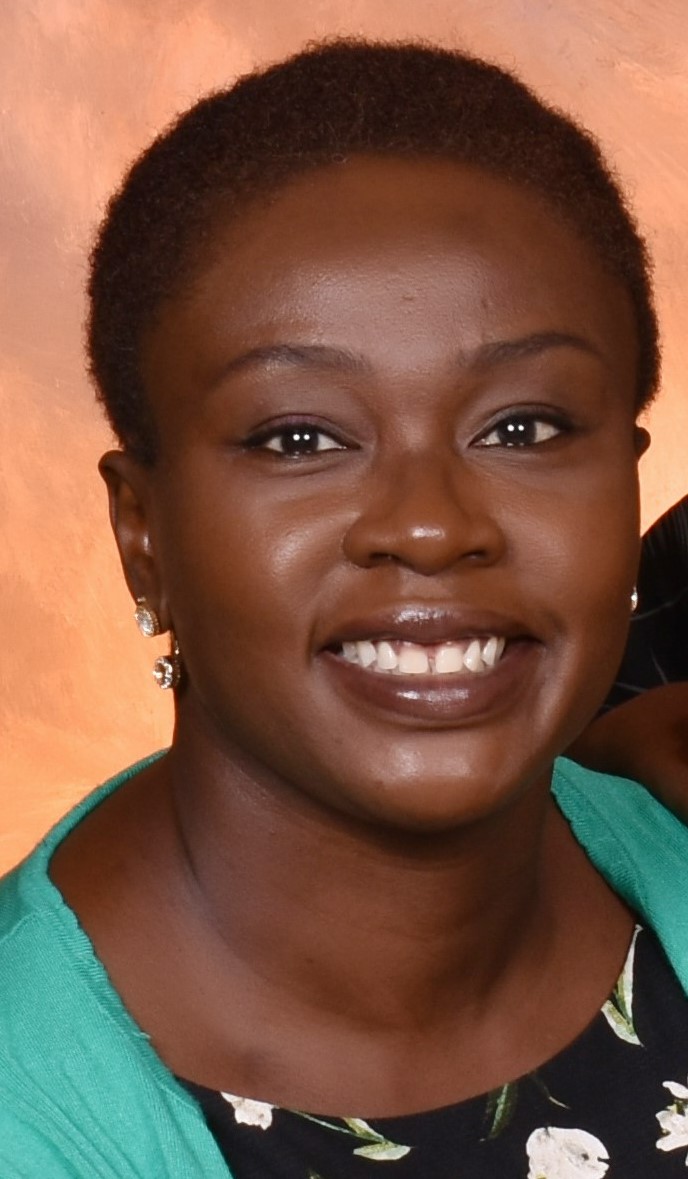 "The oral digital archive is a way to help preserve Nollywood's history and memories," she said. "I will interview writers, producers, directors, costume designers, make-up artists – literally anyone who played or plays an important role in Nollywood and wants to share their story." 
Oral history in any community is important, Agbese said, because it adds a personal dimension or perspective to written documents, which are not always available. 
"When people tell you their stories, you get a look into what life was like for them at a particular time or in a specific industry. You also gain understanding about a person or period," she said.
Agbese decided to work with Pan Atlantic University because of its efforts to make Nollywood works and scholarship accessible to researchers, teachers and students. 
"The center is one location where you will find classic films and memorabilia. This project will also generate new research on the industry itself," she said. 
The Pan Atlantic University project is one of 63 new projects that pair African Diaspora scholars with higher education institutions and collaborators in Africa to work together on curriculum co-development, collaborative research, graduate training and mentoring activities in 2023.
The Carnegie African Diaspora Fellowship Program, now in its 10th year, is designed to strengthen capacity at host institutions and develop long-term, mutually beneficial collaborations between universities in Africa, the United States and Canada. 
The Carnegie Corporation of New York funds the program and the Institute of International Education (IIE) manages it in collaboration with the Association of African Universities (AAU). Nearly 600 African Diaspora Fellowships have now been awarded for scholars to travel to Africa since the program began in 2013.
Fellowships match host universities with African-born scholars and cover the expenses for project visits of between 14 and 90 days, including transportation, a daily stipend and the cost of obtaining visas and health insurance.
Agbese said that, in making the archive digital, researchers from around the world can access the stories about Nollywood without going to Nigeria. 
"Imagine wanting to hear the story of 'Lionheart' actress Genevieve Nnaji or veteran actor Nkem Owoh's journey into Nollywood in their own voices, at the click of a button and from anywhere. I think that is impactful," she said. 
Agbese, who was born in Nigeria, said the project is also about cultural and historical preservation, because so much is still unknown about Nollywood.
"Much has already been lost because several of the founding people in the industry have died," she said. "And sadly, their stories have died with them." 
Click here to see a full list of newly selected projects, hosts and scholars.
Please direct all questions related to the application process to AfricanDiaspora@iie.org.
ABOUT UTRGV
The University of Texas Rio Grande Valley (UTRGV) was created by the Texas Legislature in 2013 as the first major public university of the 21st century in Texas. This transformative initiative provided the opportunity to expand educational opportunities in the Rio Grande Valley, including a new School of Medicine, and made it possible for residents of the region to benefit from the Permanent University Fund – a public endowment contributing support to the University of Texas System and other institutions.
UTRGV has campuses and off-campus research and teaching sites throughout the Rio Grande Valley including in Boca Chica Beach, Brownsville (formerly The University of Texas at Brownsville campus), Edinburg (formerly The University of Texas-Pan American campus), Harlingen, McAllen, Port Isabel, Rio Grande City, and South Padre Island. UTRGV, a comprehensive academic institution, enrolled its first class in the fall of 2015, and the School of Medicine welcomed its first class in the summer of 2016.