UTRGV to offer Master's in Applied Statistics and Data Science starting fall 2020

  Friday, July 3, 2020
  Announcements
By News and Internal Communications
RIO GRANDE VALLEY, TEXAS – UTRGV will offer a new Master's in Applied Statistics and Data Science program in fall 2020, to train students in the use of scientific methods and advanced computing, to analyze and draw valuable meaning from raw, complex data.
The 36-hour program will provide students with formal training in data science, including machine learning, data visualization, statistical inference, algorithmic and computational thinking, experimental design, coding, ethics, and algorithmic accountability.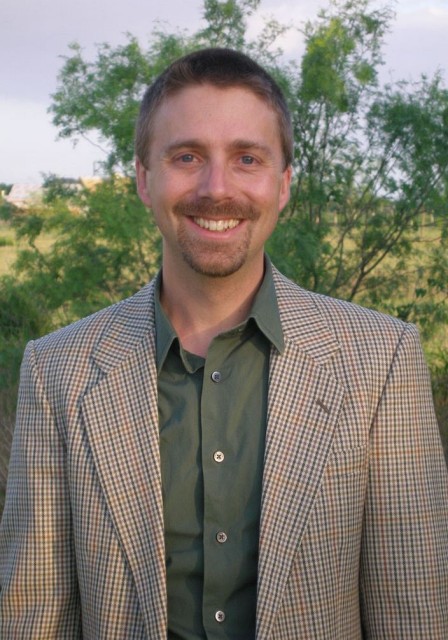 Additionally, students will learn how to effectively communicate results from analyses, so that the meaning of the data can be interpreted correctly. 
Dr. Timothy Huber, director of the UTRGV School of Mathematical and Statistical Sciences, oversaw development of the new master's program, with support from Dr. Vivian Incera, dean of the UTRGV College of Sciences, and Dr. Parwinder Grewal, UTRGV executive vice president for Research, Graduate Studies and New Program Development.
The MS program – a multidisciplinary collaboration between the College of Sciences, the UTRGV School of Medicine, the Robert C. Vackar College of Business and Entrepreneurship, the departments of Biology, Chemistry and Physics, and the School of Earth, Environmental, and Marine Sciences in the College of Sciences – is flexible, with courses offered both online and in person.
In addition, students have a choice of graduation requirements:
Completing a thesis.
An internship or master's project.
Or taking a comprehensive exam. 
Huber said this sort of flexibility helps UTRGV meet the needs of students with diverse goals. 
"Our graduates will make important career contributions to both the United States and the world economy," he said. "And with mastery of computational and statistical thinking, graduates also will be prepared to continue their education in data science at the doctoral level."
Grewal said the new program is an exciting way to prepare students for a respected and well-paid profession that is in high demand.
"The need for statistical data analysis skills are becoming extremely critical across diverse sectors, including health, technology and finance, government, marketing and consulting," he said. "There is no industry that will be untouched by the demand for data scientists who can effectively interpret large amounts of data and communicate those findings."
For more information on the program, interested students should visit the graduate college page or contact program coordinator Dr. George Yanev, george.yanev@utrgv.edu. 
ABOUT UTRGV
The University of Texas Rio Grande Valley (UTRGV) was created by the Texas Legislature in 2013 as the first major public university of the 21st century in Texas. This transformative initiative provided the opportunity to expand educational opportunities in the Rio Grande Valley, including a new School of Medicine, and made it possible for residents of the region to benefit from the Permanent University Fund – a public endowment contributing support to the University of Texas System and other institutions.
UTRGV has campuses and off-campus research and teaching sites throughout the Rio Grande Valley including in Boca Chica Beach, Brownsville (formerly The University of Texas at Brownsville campus), Edinburg (formerly The University of Texas-Pan American campus), Harlingen, McAllen, Port Isabel, Rio Grande City, and South Padre Island. UTRGV, a comprehensive academic institution, enrolled its first class in the fall of 2015, and the School of Medicine welcomed its first class in the summer of 2016.