Tuesday, October 22, 2019
  Research, Awards and Recognitions
By Amanda Taylor
RIO GRANDE VALLEY, TEXAS – The U.S. Environmental Protection Agency (EPA) has awarded funding to UTRGV for its Biochar-Geomedia Water Filter project, which will create a low-cost prototype filter to clear out lead and other harmful chemicals in drinking water.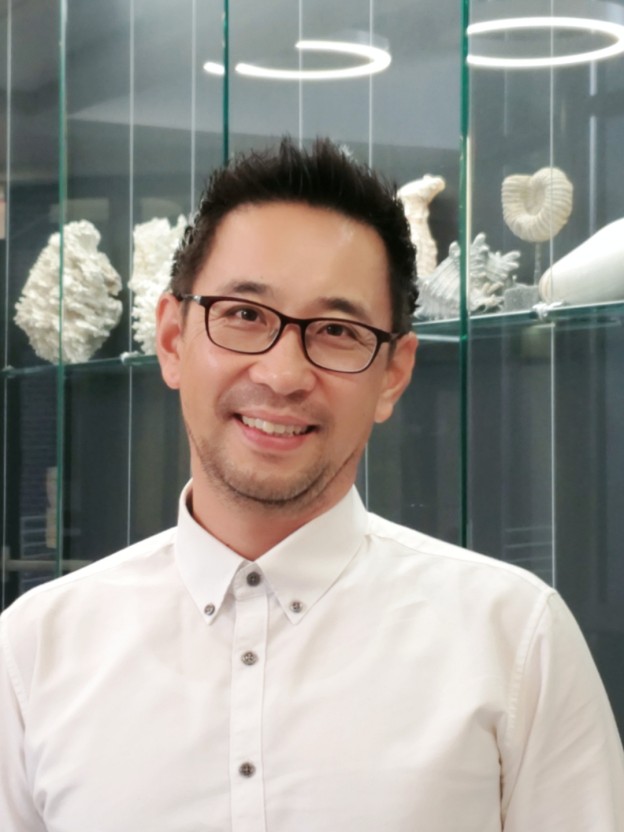 Dr. James Jihoon Kang, assistant professor within the UTRGV School of Earth, Environmental, and Marine Sciences, and Dr. Jongmin Kim, assistant professor in Civil Engineering will oversee the project.
The $24,875 grant was awarded as part of the EPA's National Student Design Competition for Sustainability.
"EPA's P3 (People, Prosperity and the Planet) program supports teams of university students to design and develop environmental solutions for a sustainable future," Kang said. "The grant will provide the UTRGV student team with hands-on experience that brings their classroom learning to life, while allowing them to create tangible changes in their communities."
Besides lead, the new filter project is proposed to filter and treat polychlorinated biphenyls (PCB's) in drinking water through a point-of-use (POU), pour-through treatment system. 
The EPA defines PCBs – which were banned in 1979 – as man-made, potentially carcinogenic organic chemicals that were used in a broad range of commercial and industrial uses.
PCBs persist today because they do not readily break down once in the environment and can remain for long periods by cycling between air, water and soil; they have no known taste or smell and can accumulate in sediments and living organisms such as fish and plants.
Kang, the principal investigator on the grant, is hoping this opportunity will help student researchers work with local communities to provide cost-effective systems for water filtration. 
"I hope this grant promotes student awareness in local environmental issues and helps find sustainable and practical solutions to alleviate the problem," he said. "Also, I hope the biochar-pumice filter project highlights sustainability by using locally sourced filter materials and improves public health in our local communities."
Kang said the project is set to begin in November this year, with a planned completion date of Oct. 31, 2020.
ABOUT UTRGV
The University of Texas Rio Grande Valley (UTRGV) was created by the Texas Legislature in 2013 as the first major public university of the 21st century in Texas. This transformative initiative provided the opportunity to expand educational opportunities in the Rio Grande Valley, including a new School of Medicine, and made it possible for residents of the region to benefit from the Permanent University Fund – a public endowment contributing support to the University of Texas System and other institutions.
UTRGV has campuses and off-campus research and teaching sites throughout the Rio Grande Valley including in Boca Chica Beach, Brownsville (formerly The University of Texas at Brownsville campus), Edinburg (formerly The University of Texas-Pan American campus), Harlingen, McAllen, Port Isabel, Rio Grande City, and South Padre Island. UTRGV, a comprehensive academic institution, enrolled its first class in the fall of 2015, and the School of Medicine welcomed its first class in the summer of 2016.