Saturday, May 11, 2019
  Awards and Recognitions, Community, Around Campus
By News and Internal Communications
McALLEN, TEXAS – MAY 11, 2019 – The University of Texas Rio Grande Valley continued the graduation celebrations on Saturday, May 11, when more than 2,600 prospective graduates walked the stage in front of family and loved ones to receive their degrees during 2019 Spring Commencement.
The McAllen Convention Center served as the backdrop for the special day that included lots of cheers and tears from graduates and audience members as this moment had finally arrived.
"We are really proud of you and I want to congratulate you today," said UTRGV President Guy Bailey.
Between two days of ceremonies, which started Friday, May 10, in Brownsville, a total of 3,400 students walked in seven ceremonies. Three ceremonies were held at 9 a.m., 1 p.m. and 5 p.m. in McAllen.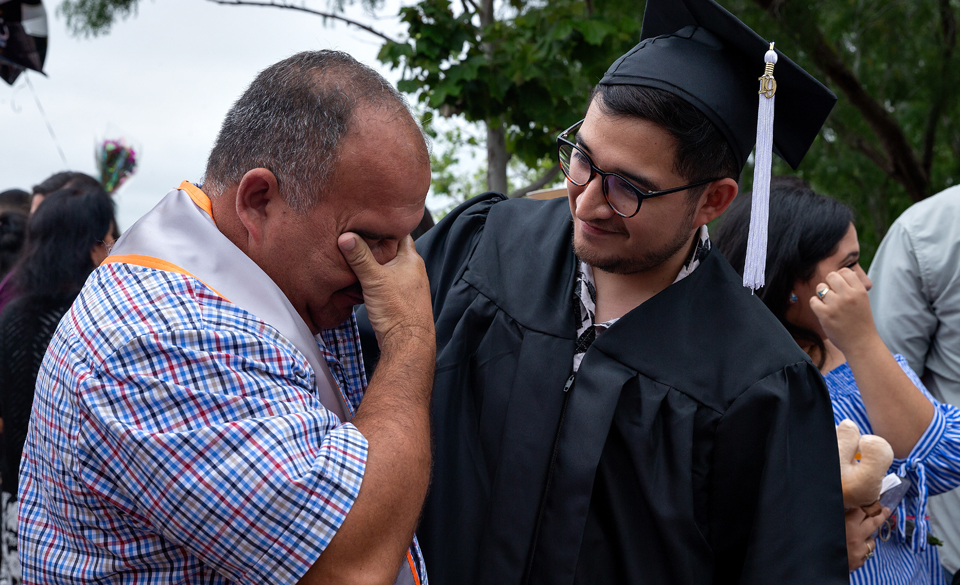 "When you came here we had three goals for you, (first) we wanted you to enroll at UTRGV, go to school here and you did, and you accomplished that," said Bailey during the morning ceremony. "We wanted you to graduate and you've accomplished that with the ceremony today. And (third) we want you to get out and find a really good job and we are confident that you'll do that and have a great career."
Ready for this day to arrive was Cristina Ortiz, an EC-6 bilingual education major, who was looking forward to walking across the stage, accepting her diploma and starting her career as an educator.
On this Mother's Day weekend, Ortiz, a Laredo native who participated in the 5 p.m. ceremony, celebrated and credited her mother, who owned a daycare/preschool, for inspiring her to journey into the education field.
"As I grew up, I watched her interact with the kids. I saw how passionate she was with the work she did. And that ignited the fire in me to become a teacher," she said.
While at UTRGV, Ortiz was one of the first students to receive the Charles Butt Scholarship for Aspiring Teachers. Ortiz said she's grateful for what UTRGV offered her and is eager to implement the skills she's learned.
"I've had a great experience here with the education program at UTRGV. I've had wonderful professors, great mentors, and all of them have helped me get to where I am today. I feel I'm ready to take on the next step and go into teaching," she said. "I'm excited to have my own classroom and work with my students and make a difference."
To conclude the ceremonies, graduates moved their tassels from the right to the left symbolizing forever placing UTRGV in their heart and memories.
GALLERY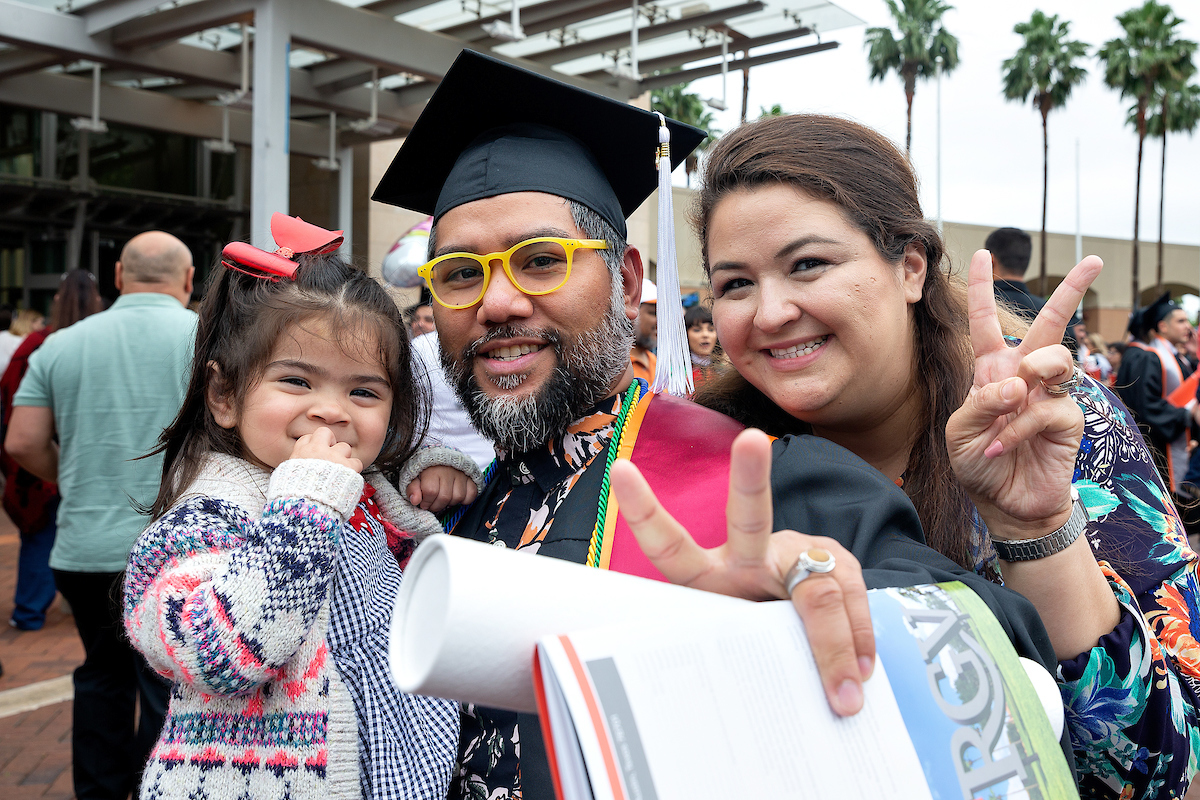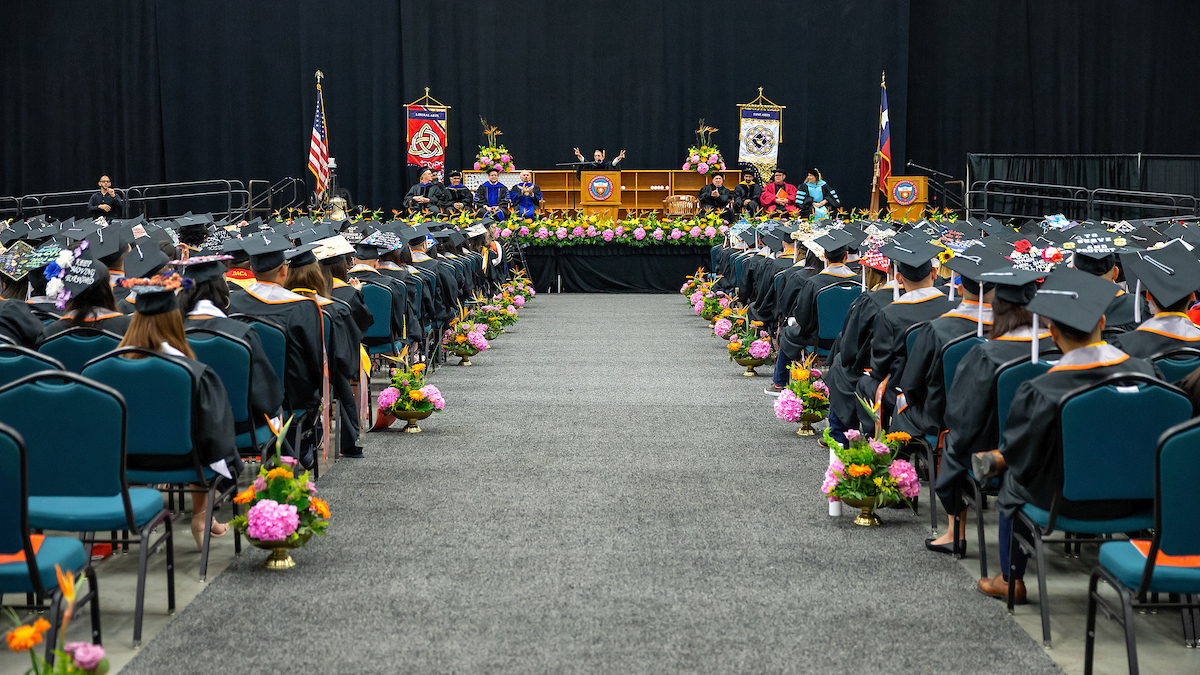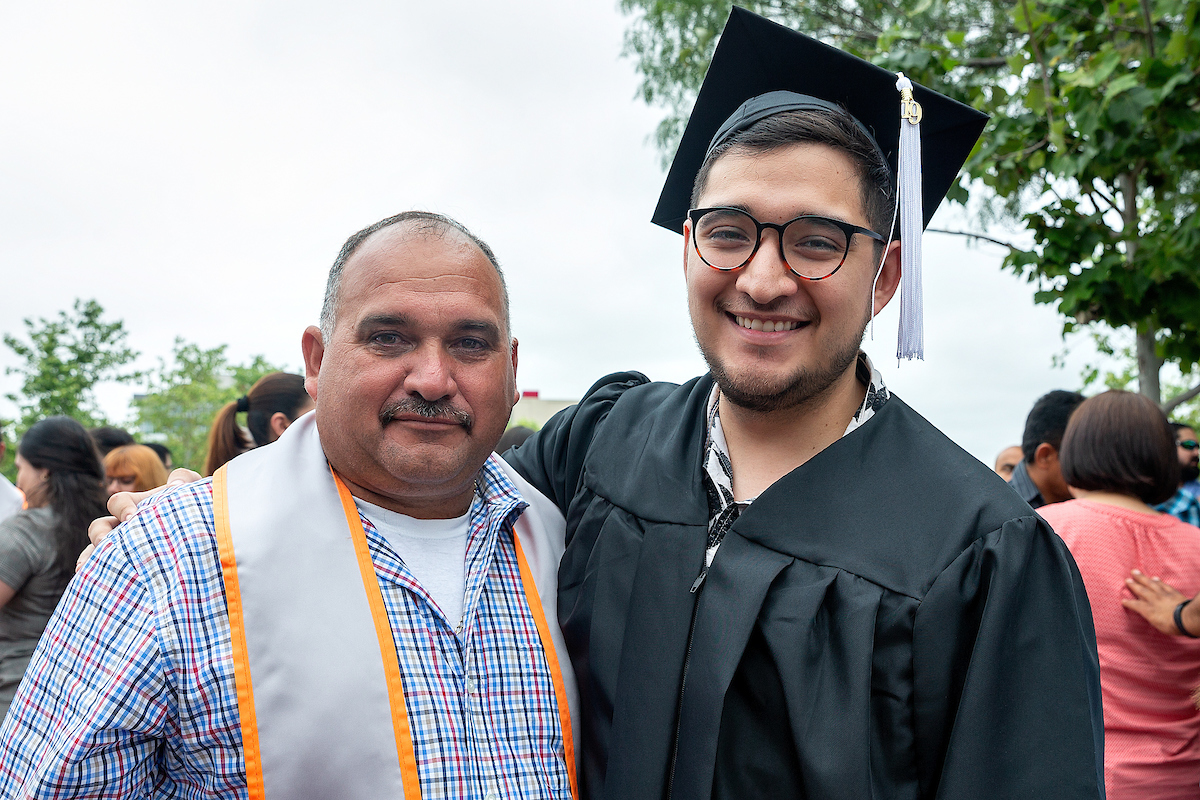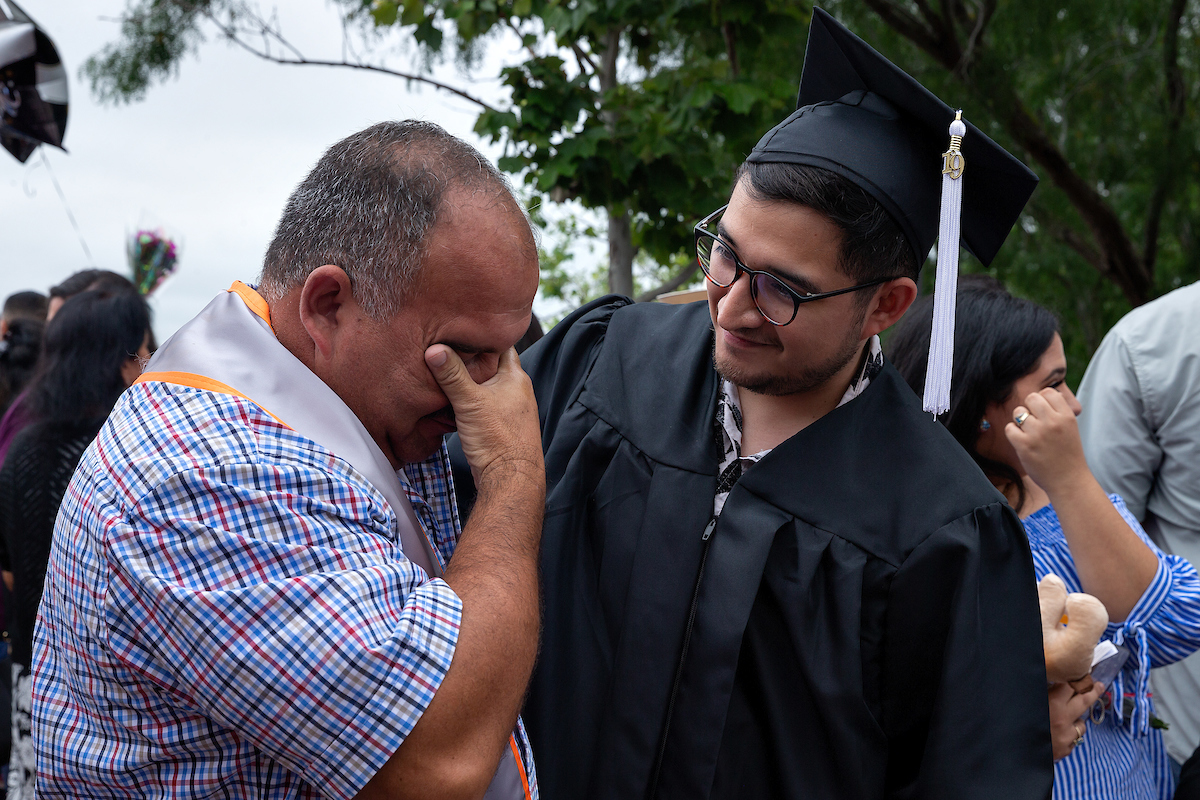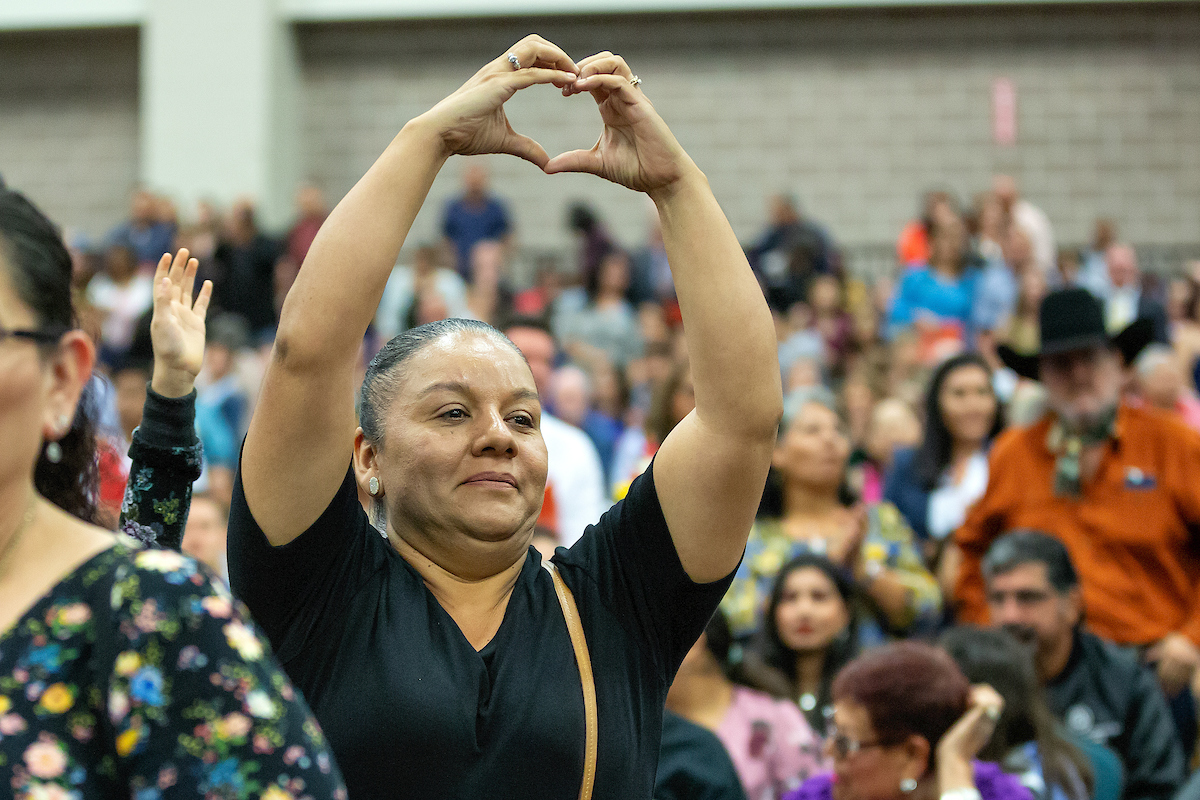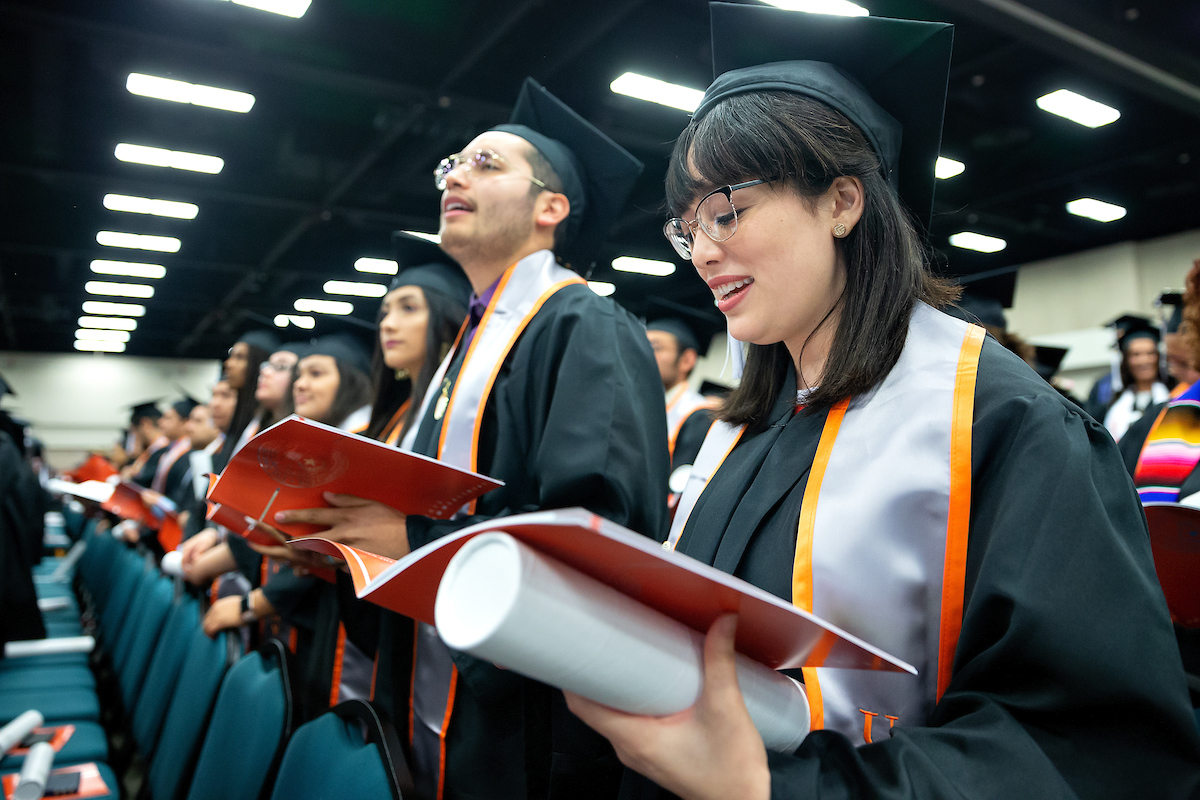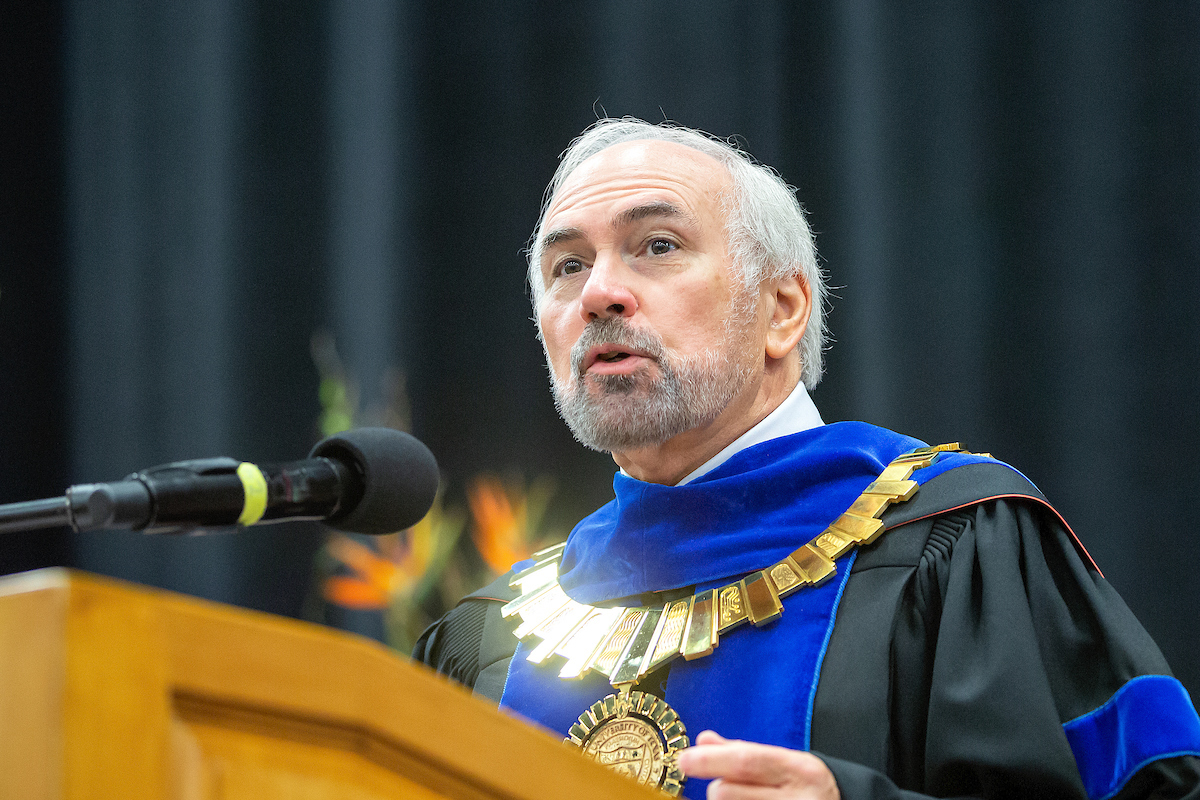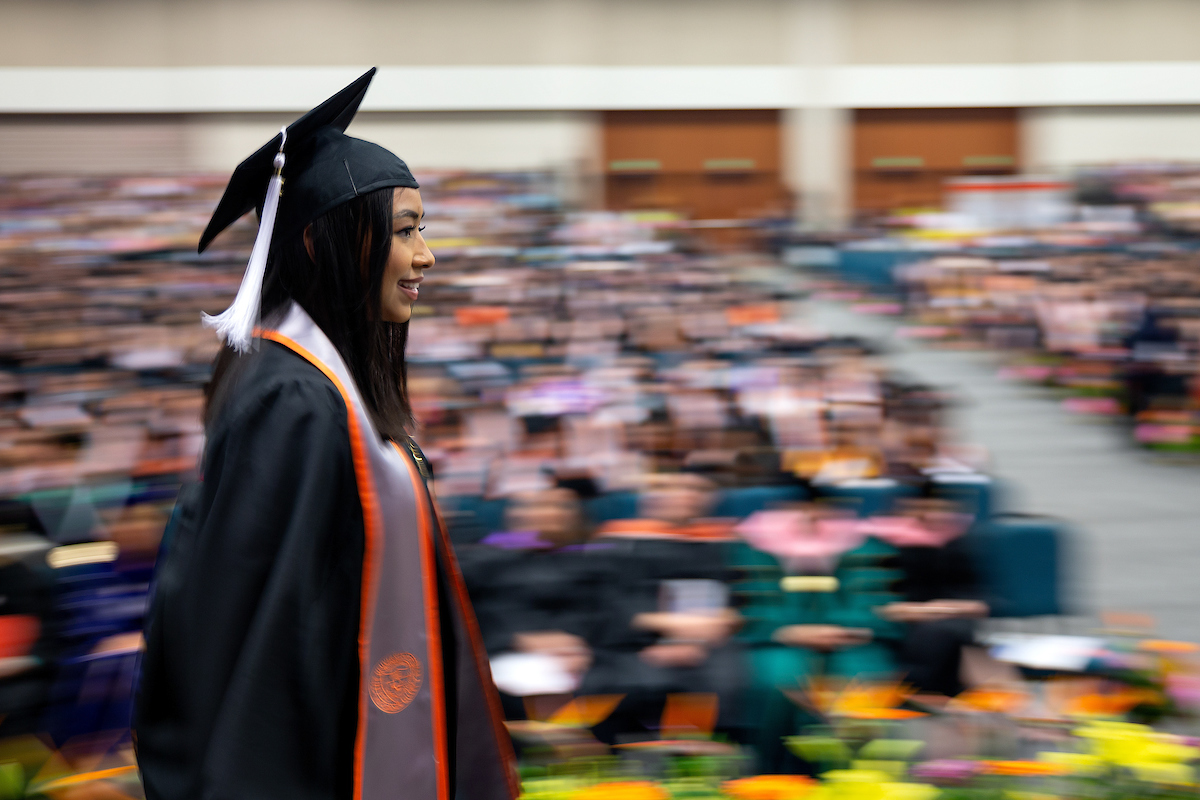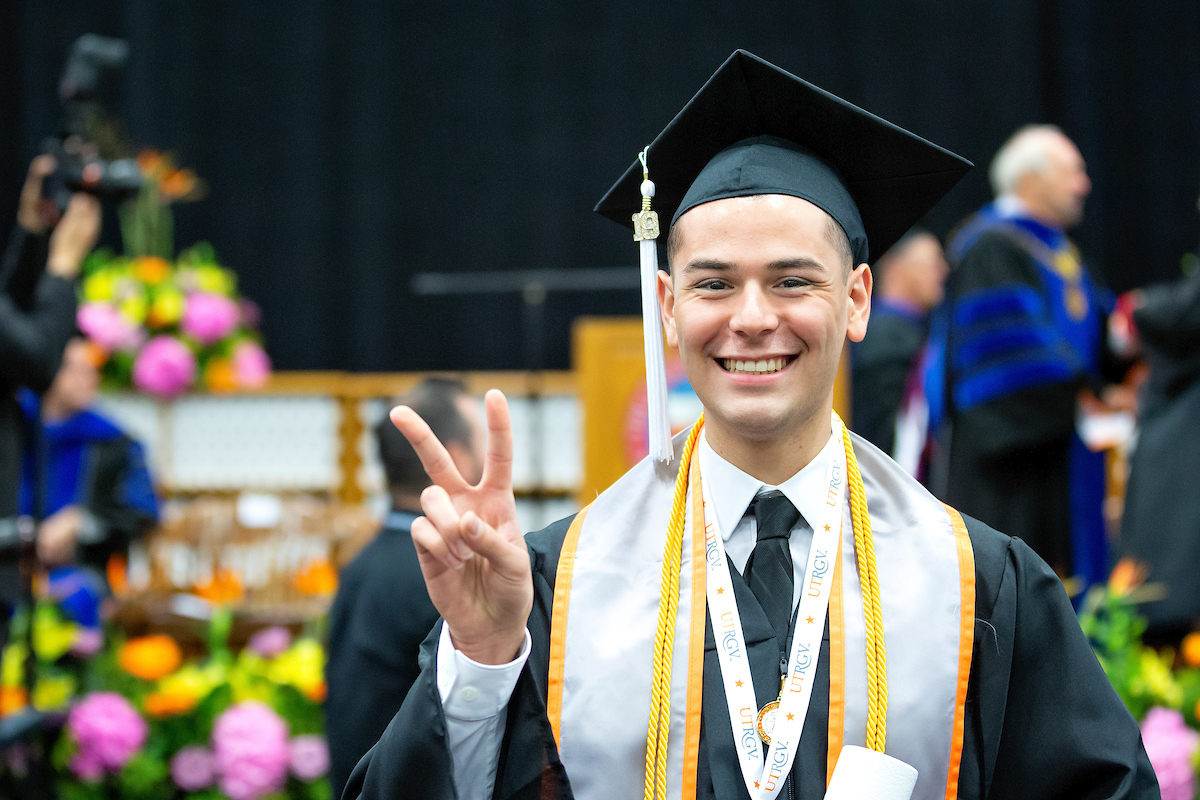 ABOUT UTRGV
The University of Texas Rio Grande Valley (UTRGV) was created by the Texas Legislature in 2013 as the first major public university of the 21st century in Texas. This transformative initiative provided the opportunity to expand educational opportunities in the Rio Grande Valley, including a new School of Medicine, and made it possible for residents of the region to benefit from the Permanent University Fund – a public endowment contributing support to the University of Texas System and other institutions.
UTRGV has campuses and off-campus research and teaching sites throughout the Rio Grande Valley including in Boca Chica Beach, Brownsville (formerly The University of Texas at Brownsville campus), Edinburg (formerly The University of Texas-Pan American campus), Harlingen, McAllen, Port Isabel, Rio Grande City, and South Padre Island. UTRGV, a comprehensive academic institution, enrolled its first class in the fall of 2015, and the School of Medicine welcomed its first class in the summer of 2016.