Wednesday, January 30, 2019
  Announcements, Community
By Jennifer Berghom
RIO GRANDE VALLEY, TEXAS – The Texas Higher Education Coordinating Board has approved The University of Texas Rio Grande Valley School of Medicine to offer a Master of Science in Bioethics degree program.
The School of Medicine is currently developing the program, which is planned to open in the Fall 2019 semester. The Master of Science in Bioethics will be a 30-credit-hour online program and will begin as a dual degree program for students also pursuing a Doctor of Medicine degree.
Bioethics is the study of the ethical, moral, philosophical and social issues that surround medicine, the health sciences and life sciences. The degree program, to be offered at the UTRGV School of Medicine, will focus on bioethical and social justice issues related to health equity in underserved communities, said Helene Krouse, PhD, RN, FAAN, who will serve as the MS in Bioethics program director and is the associate dean for Interprofessional Education at the School of Medicine. 
While medical students and students in other health professions receive basic education in clinical and professional ethics, many issues require more in-depth knowledge in dealing with decisions that impact care of individuals and populations, Krouse said.
"There are numerous situations that require decision making and rely on individuals who are well informed around the ethical components of health care," she said. "An understanding of bioethics keeps us in touch with decisions that are centered around the care of patients and their families."
Within the Rio Grande Valley, health professionals serve a culturally diverse population spanning a large rural geographic area. These characteristics provide unique economic and health challenges for our communities, and the School of Medicine's program in Bioethics will draw from these experiences so graduates appreciate bioethical challenges in health that lead to disparities in outcome and inequities in care and resource allocation.
A graduate degree in bioethics, when combined with a professional education in areas such as medicine, nursing, pharmacy, or social work can enhance one's value and marketability for healthcare organizations and government agencies. Many hospitals are hiring clinical ethicists to work with healthcare teams, patients, and their families in facilitating decisions in patient care. Those trained in bioethics also serve on institutional review boards for research and as consultants to clinical research, she added. 
"Along with our emphasis on health equity and related issues, students in this program will also get a firm grounding in clinical ethics and research ethics," Krouse said. 
The Southern Association of Colleges and Schools Commission on Colleges (SACSCOC) will review the degree program this summer for final accrediting approval.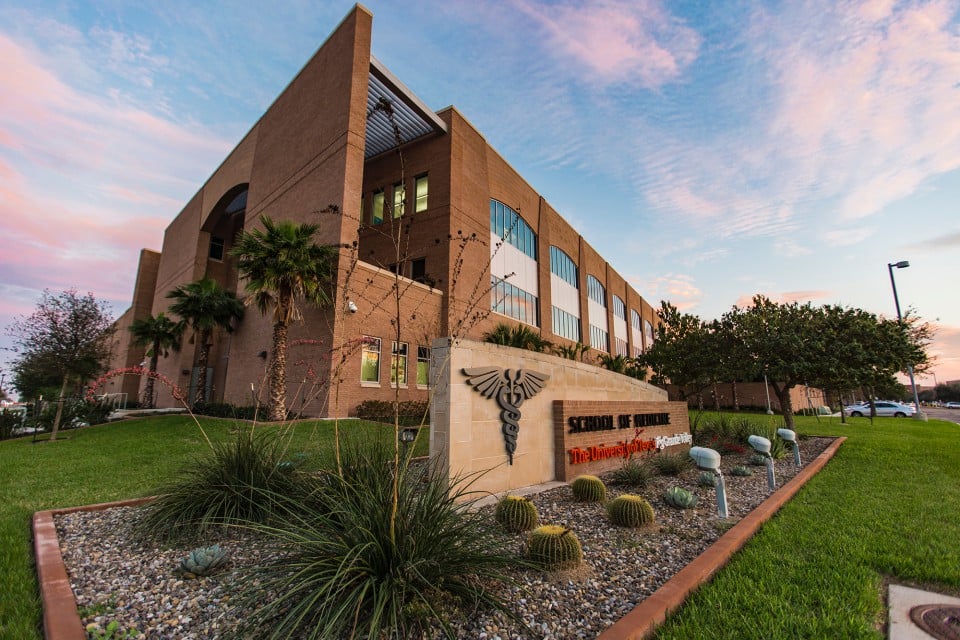 ABOUT UTRGV
The University of Texas Rio Grande Valley (UTRGV) was created by the Texas Legislature in 2013 as the first major public university of the 21st century in Texas. This transformative initiative provided the opportunity to expand educational opportunities in the Rio Grande Valley, including a new School of Medicine, and made it possible for residents of the region to benefit from the Permanent University Fund – a public endowment contributing support to the University of Texas System and other institutions.
UTRGV has campuses and off-campus research and teaching sites throughout the Rio Grande Valley including in Boca Chica Beach, Brownsville (formerly The University of Texas at Brownsville campus), Edinburg (formerly The University of Texas-Pan American campus), Harlingen, McAllen, Port Isabel, Rio Grande City, and South Padre Island. UTRGV, a comprehensive academic institution, enrolled its first class in the fall of 2015, and the School of Medicine welcomed its first class in the summer of 2016.