Wednesday, March 21, 2018
  Announcements, Alumni
By Maria Elena Hernandez
RIO GRANDE VALLEY, TEXAS – Spring Break was in full swing, but Dr. Daniel Hunter-Holly was still in his office helping students. Music clearly plays a major role in the life of the associate professor of music and voice in the UTRGV School of Music, Department of Fine Arts.
The associate professor has been recognized by the National Association of Teachers of Singing as one of seven 2018 Emerging Leaders. Winners receive a $750 grant to assist with their attendance at the NATS 55th National Conference, June 22-26, 2018, in Las Vegas.
Hunter-Holly, who in 2015 was awarded The University of Texas Regents' Outstanding Teaching Award, said he had no idea early on that music would be his career.
"I went to college without having a major in mind," he recalls. "I spent two years trying other majors and eventually realized I was only in music classes."
Allen Henderson, executive director of the National Association of Teachers of Singing, said Hunter-Holly's award is all about his excellence and commitment to the art.
"Daniel's selection is indicative of the high quality of his service so far, and we look forward to recognizing him at our national conference," Henderson said.
The award is only given to the Texoma region every few years, and honorees must have less than 10 years of full-time teaching experience. Hunter-Holly will be two months shy of 10 years when he gets the award this summer.
"This was perfect timing," he said. "I'm excited."
Hunter-Holly's almost-decade of teaching has been in Brownsville at UTRGV and its legacy institution UTB-TSC.
"It's totally grown on me," he said of the Valley. "I really enjoy the students here, primarily. And as I've been here now almost 10 years, I've really grown to love the community as well."
While his name will be on the award, Hunter-Holly said recognition for professors also benefits students.
"I think that, for the students, that extra level of recognition kind of helps them realize the excellence of education that they're getting throughout the university," he said. "It's not all the awards being won by bigger and better places far away. They're happening here. too."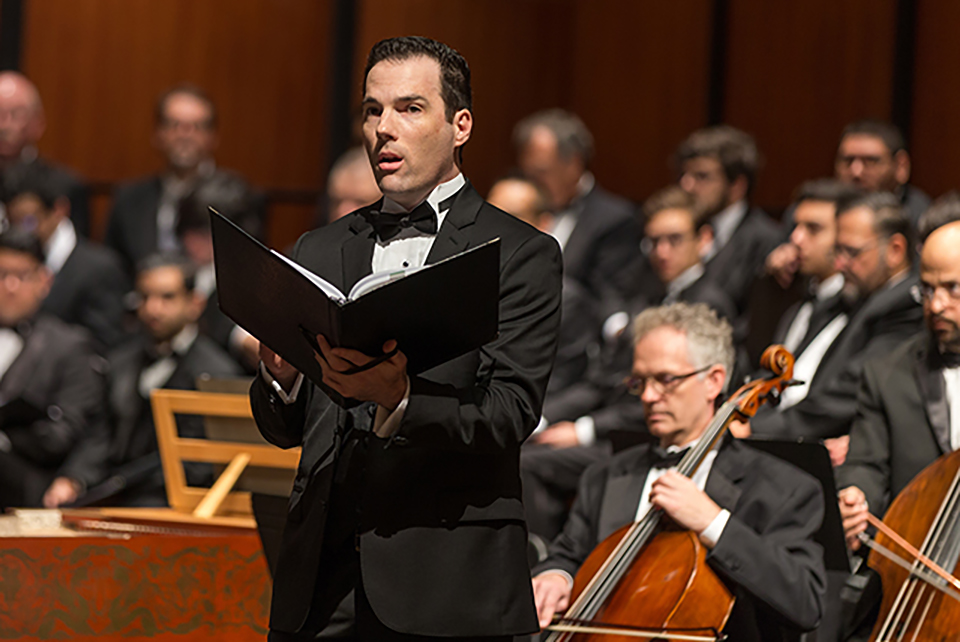 ABOUT UTRGV
The University of Texas Rio Grande Valley (UTRGV) was created by the Texas Legislature in 2013 as the first major public university of the 21st century in Texas. This transformative initiative provided the opportunity to expand educational opportunities in the Rio Grande Valley, including a new School of Medicine, and made it possible for residents of the region to benefit from the Permanent University Fund – a public endowment contributing support to the University of Texas System and other institutions.
UTRGV has campuses and off-campus research and teaching sites throughout the Rio Grande Valley including in Boca Chica Beach, Brownsville (formerly The University of Texas at Brownsville campus), Edinburg (formerly The University of Texas-Pan American campus), Harlingen, McAllen, Port Isabel, Rio Grande City, and South Padre Island. UTRGV, a comprehensive academic institution, enrolled its first class in the fall of 2015, and the School of Medicine welcomed its first class in the summer of 2016.