UTRGV Unsung Heroes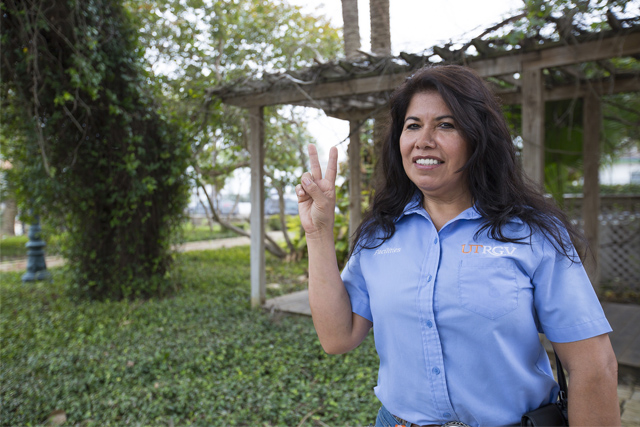 "Estás sembrando, y luego viene la cosecha." Elisea Vega is fond of that Spanish phrase, which translates to "You reap what you sow."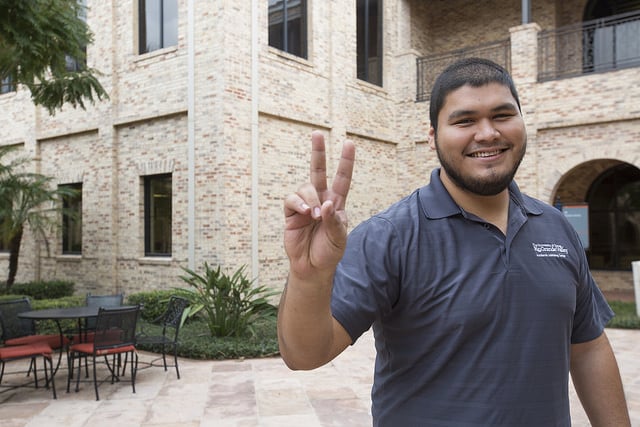 Omar "Teddy" Mascorro slides open the glass door to his personal office space. Stacks of neatly organized paperwork take up much of the room on his desk. It's early, but his inbox is already full of new emails with assignments for the day. It's a challenge, but he doesn't let it affect his upbeat attitude. He's efficient and in his element.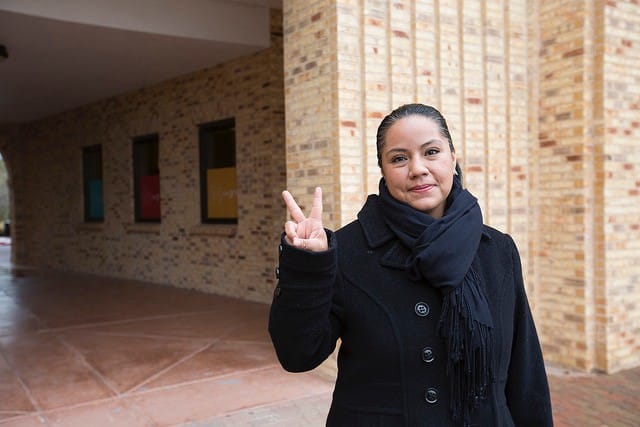 It's finals week at UTRGV. The university library has extended its service time and has been open for 48 hours straight. The library is more crowded than usual with students, some looking tired and stressed, others energized and determined as they sift through pages of notes.

UTRGV librarian Liliana Sanchez has been in this situation herself, so she does all she can to comfort and assist students through chaotic periods.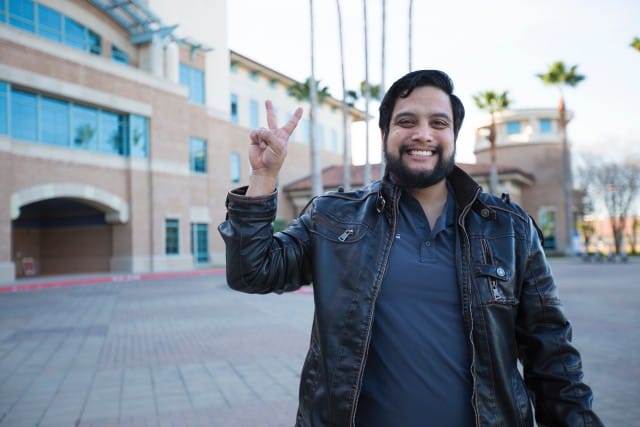 Boxes and envelopes line the walls of a small room located inside the UTRGV Clinical Education building in Harlingen. The packages vary in size – the biggest, about the size of a table, and the smallest, the size of a birthday card.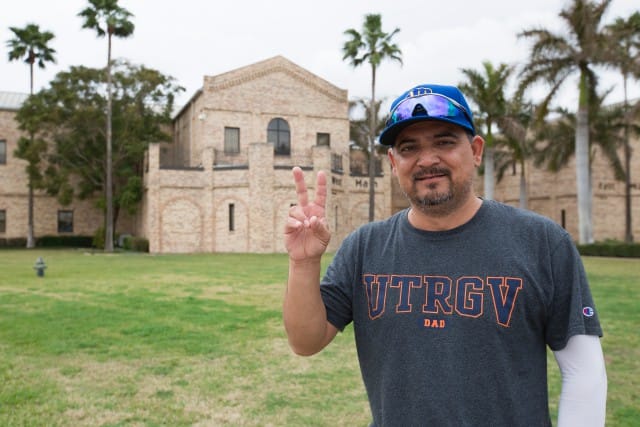 Sixty-one miles. That's the distance between the UTRGV Edinburg Campus and the UTRGV Brownsville Campus. One hour. That's the approximate amount of time it takes the university shuttle to make that trip. Six times a day, stops at UTRGV's Harlingen locations lengthen the travel time.