Secondary Academic Logos
The secondary academic logo will be used by divisions, colleges, departments, offices, centers and administrative units that are academic in nature. The secondary logo comes in two versions: the full version and the initials version (examples below).
The secondary logo format must not be altered, duplicated or modified. Do not replace the approved typeface with any other typeface. Secondary logos can ONLY be produced by University Marketing and Communications.
Full Version

Initials Version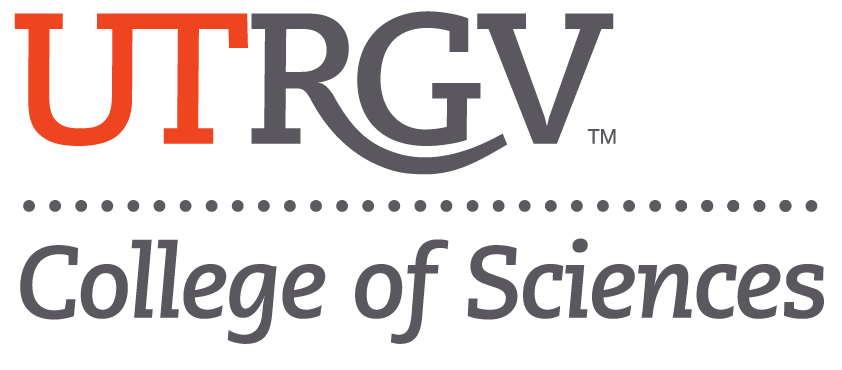 Who gets a secondary academic logo?
Divisions
Colleges
Departments
Offices
Centers
Academic Programs
Anything below this level will use the logo from the unit they belong to.

Unit name must not exceed three lines.

Secondary logos cannot use unit acronyms. All unit names must be fully spelled out.