Employment Opportunities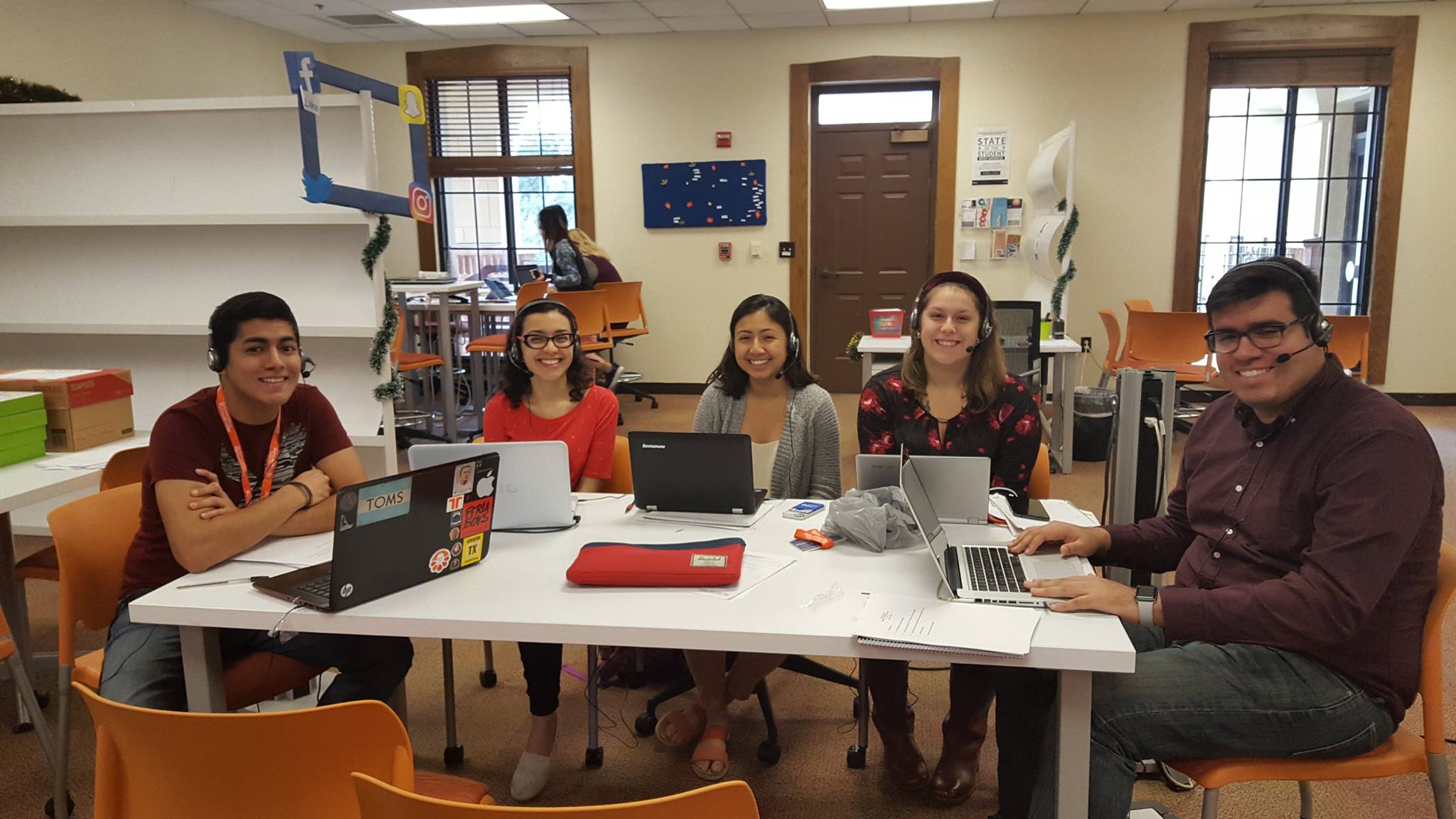 Tutor Job Description
Position Overview and Responsibilities
Attending a mandatory

training prior to beginning your job duties.

Tutors must attending one or two developmental courses during semester every time the course meets, Monday-Friday, and tutoring or providing support to students during class time if the instructor allows.
Working with faculty teaching the course/s.
Have set tutoring hours to tutor students in our Learning Center labs.

Ensuring students who see sign in and out of the tutoring labs. This step is crucial in determining how many students are attending tutoring hours.

Tutors must remind students of tutoring hours and where they can be found or contacted 

Encouraging students to attend tutoring sessions.

Informing supervisor and faculty member of any schedule changes or absences. 
Tutor Qualification Requirements
Must be currently enrolled as a UT RGV student, highly preferred.
Minimum cumulative and semester GPA of 3.0 with demonstrated competency in courses tutored (pass the content interview).
Received a A letter grade in courses applicants wish to tutor.
Must provide two faculty recommendation letters.
Completion of at least 30 college credit hours.
Must be able to participate in REQUIRED tutor training sessions.
Effective interpersonal communication skills; can relate to students with various academic levels.
PLTL/SI Leader Job Description
Position Overview and Responsibilities
Create and manage course - specific materials and resources
Encourage a friendly and productive learning environment.
Monitor grades on Blackboard and communicate with faculty on a weekly basis
Input attendance and observational notes
Demonstrated knowledge of targeted courses (English Composition, U.S. History, Biology, College Algebra, Pre-Calculus or Contemporary Mathematics)
Good leadership and mentoring skills
Good interpersonal communications skills and ease in relating to people of varying educational, cultural, and social backgrounds
Strong organizational skills
Good level of responsibility, reliability, and punctuality
Appropriate and professional behavior at all times
Department Faculty approval
End of Course grade of "A" in the targeted course.
3.0 GPA
Completion of PLTL/SI training prior to beginning of semester
Ability to work with students at various academic levels and needs